Guaranteeing the safety of any product you purchase is always a good idea. From home appliances and electronic devices to furniture, there are many ways to "protect" them in the event of damage. Besides the standard warranty, can you buy an extended warranty for furniture?
You can buy an extended warranty for furniture, and many retailers offer you the opportunity to purchase one when you buy the furniture. Whether such warranty plans are beneficial is another matter entirely.
This article considers whether furniture comes with a warranty and if you can add an extended warranty after purchase. I will also look at protection plans for furniture and if you should buy one. In conclusion, I explore the availability of third-party plans and the best furniture warranty companies.
Does Furniture Come with a Warranty?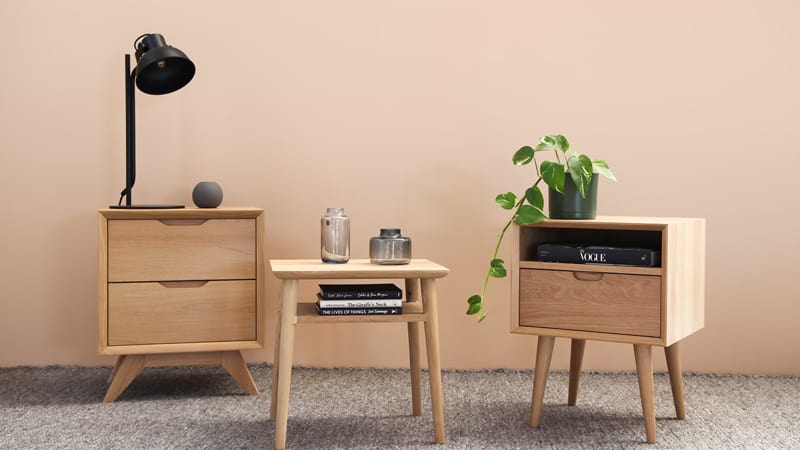 Merriam-Webster defines a warranty as a written guarantee of the integrity of a product, as well as the maker's responsibility for the replacement or repair of defective parts. Like many other products, furniture pieces come with a warranty, and the warranty here is an explicit, written assurance by the manufacturer.
The warranty is the manufacturer's confidence in the quality of their products for the duration they specify in the warranty plan. Besides this factory or manufacturer's warranty, some furniture retailers also offer extended warranties on their products for an extra price.
A manufacturer's warranty does not cover performance issues, but it covers all structural/manufacturing defects. Performance issues are not usually covered because the manufacturer does not know what you do with the furniture once it gets into your care. The two types of warranty furniture often come with are:
1. Limited warranty
A limited warranty is the most common type available in the market today, and it enables manufacturers to specify the duration of the warranty from the time of sale.
Express warranty
This type of warranty comes as a sales pitch made by the manufacturer or retailer during a sales transaction. It also includes something advertised on a television commercial or in a mailer.
It may be an oral promise, but it is still covered under the Magnuson-Moss Warranty act—enacted in 1975—that protects consumers from deceptive warranty practices.
2. Full warranty
A full, unlimited warranty is with no time limit, and it is very rare. In contrast to the other warranties, it does not limit/restrict the protection to the original buyer of the product—this means even if you inherit the product or buy it at a garage sale, the warranty will cover repairs.
Shipping or installation costs are free, and consumers can choose whether to take a full refund or a new replacement if the manufacturer cannot fix the product after some attempts.
Another warranty furniture comes with is the implied warranty under state law. These warranties apply from the purchase without charge, and most states usually limit them to four years. Even if the manufacturer or retailer does not warranty the product, you still have this coverage. Implied warranties include:
The reasonable lifetime warranty
The warranty against hidden defects
The use warranty
Can I Add an Extended Warranty after Purchase?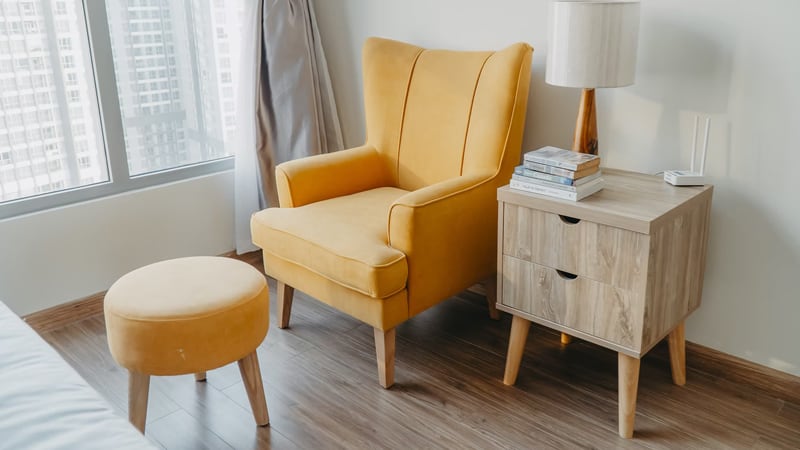 If you have ever bought a piece of furniture or a car, you must have heard the salesperson offer to sell you an extended warranty. This plan or service being offered is different from the manufacturer's warranty, and it has its applications and specific coverages.
The retailer might offer you an extended warranty, or it could be a third-party insurance contract from a financial company. An extended warranty usually kicks in when the manufacturer's warranty expires.
While it is possible to add an extended warranty after purchase, it is advisable to buy it when you make the purchase. Most extended warranties have to be bought at the time you buy the furniture or before the furniture is delivered.
Should I Buy a Protection Plan for Furniture?
Although extended warranties have been in the furniture industry since the 1980s, they have only become popular in the past decade. Whether you are making an online or in-store purchase, there is a lot of pressure on you to buy an extra protection plan.
It is vital to understand how furniture protection plans work before buying one. The companies who provide such protection plans subcontract furniture repair services, and the lowest bidder usually gets the contract. They also cost between $100 to 10% of the total cost of the furniture.
Many experts consider extended warranties a bad idea for the money paid. They invalidate the manufacturer's warranty, and if you read the fine print of these protection plans, you will see that they exclude many things.
Some furniture protection plans are riddled with hidden fees and prorated. Regardless, there are some situations in which you should consider buying a furniture protection plan. If you have pets, active children, and are accident-prone, you might want to invest in a furniture protection plan.
Is There a Third Party Furniture Protection Plan?
Insurance companies offer third-party furniture protection plans. Some of these companies exclusively provide these plans, while other regular insurance companies offer them as one of their many packages.
A major difference between furniture protection plans and typical insurance plans is the regularity of payments. While standard insurance plans have monthly payments, the consumer pays a one-time fee for the furniture protection plan.
What Are the Best Furniture Warranty Companies?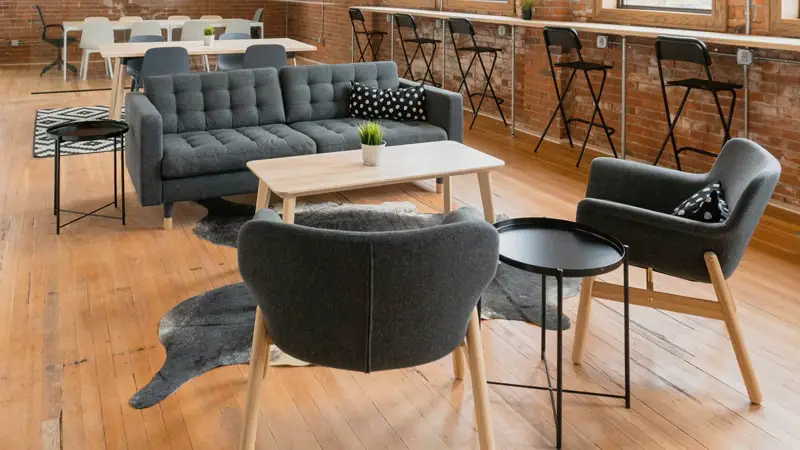 Because extended warranties are not considered a good idea, it is difficult to point out the best furniture warranty company. There are some popular names in the industry, though, and you should do a thorough research before settling on anyone. The industry's big names are:
SquareTrade—a company under Allstate Insurance
Stainsafe
Consumer Priority Service
Guardsman 
If the company is reputable and the cost of their warranty plan correlates with the cost of your furniture, then you can consider buying an extended warranty or a protection plan. You can check with the Better Business Bureau to see if the warranty company is verified. 
Remember to negotiate the cost of the warranty and never buy a warranty that costs up to 20% more than the purchase price of the furniture