Many seniors have few or no means of supplementing their fixed income. For these seniors who have to stretch every dollar, free services and discounts help them maintain their budgets while they enjoy the benefits of being an older adult. Is Ashley Furniture one of the many businesses that offer discounts for seniors?
Unfortunately, Ashley offers no discount for seniors. Seniors who want to buy furniture will have to take advantage of the many coupons and codes available. They can also hop on the Veterans Day or Memorial Day sale the company provides.
This article explores what it means to be a senior and why stores give seniors discounts.. I've also discussed the discounts available to seniors at Ashley Furniture. In conclusion, I will provide a list of stores and businesses that offer discounts to seniors.
What Does It Mean To Be A Senior?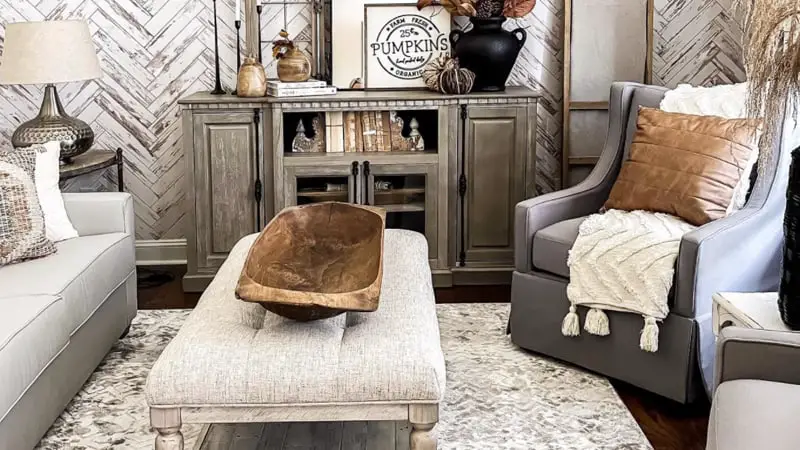 There is no set age at which you become a senior citizen. While some people think of themselves as seniors when they sign up for Social Security or retire from work, you may think differently. Here are several indicators that you've graduated from the middle age class:
Retiring from work
Qualifying for senior privileges
Spending retirement funds
Changes in health or a change in priorities.
While there is more to age than just a bunch of figures, most Western industrialized countries regard age 60 or 65 as the onset of old age.
Why Do Stores Give Seniors Discounts?
Unlike the many cultures that have a tradition of families caring for their aging members, our society mostly leaves them to fend for themselves. This leaves a large demographic of people who would rather not shop, to save money for more important needs like medical care.
It is only typical that businesses will use the strategy of discounts to encourage consumers in this group. They respect them as valuable members of society and understand that most of them live on a tight income. At the end of the day, seniors feel valued, taken care of, and they can still enjoy life within their limited means.
What Discounts Are Seniors Entitled To?
The purchasing power of the dollar has been on a steady decline since the 1960s. There is no better opportunity than now for seniors to look for methods to maximize their retirement funds. Knowing the discounts that are available to you will help relieve some burdens of retiring.
Many businesses offer discounts to seniors. From the big names you know, to the small shops within your vicinity, there are senior discounts everywhere. You can get discounts from entertainment companies, educational institutions, travel companies, hotels, grocery stores, restaurants, clothing shops, hardware stores, and most importantly, from health organizations/institutions.
Does Ashley Offer Discounts For Seniors?
As earlier stated, Ashley Furniture currently offers no discounts for seniors. If you plan to buy new furniture from this widely popular store, take advantage of the regular codes and coupons they have. They have great deals in their online store! 
What the store has available right now is a Veteran's Day coupon that is valid until Nov 20, 2021. If you are a senior who qualifies, now is your chance to get that new couch you have had your eyes on for a while.
What Stores Offer Discounts For Seniors?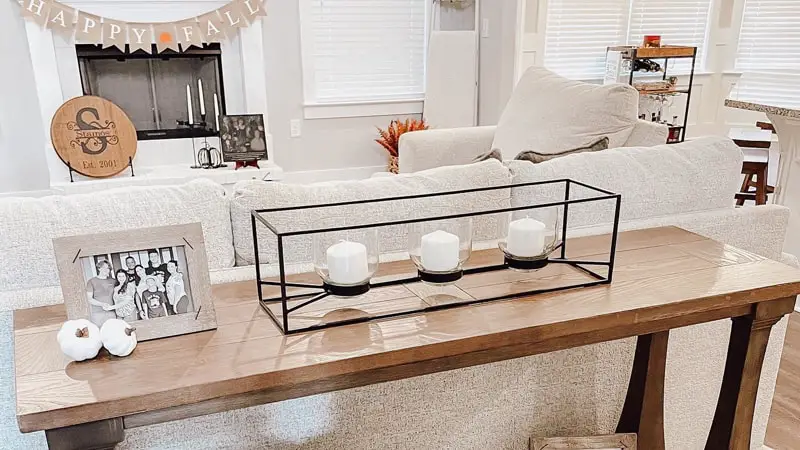 Because senior benefits and discounts can help you make maximize your retirement funds, here are some stores and businesses that give them to you:
Grocery discounts
Harris Teeter: a 5% discount for 60+ 
Fred Meyer:  10%-15% on the first Tuesday of every month for 55+
American Discount stores: 10% off every Monday for 62+
Restaurant dining
Applebee's: 10%-15% for 60+
Subway: 10% off for 60+
Waffle House: 10% off for 60+
Country Kitchen: Great Senior Menu (55+) verified
Culvers Corner: 10% off senior discount (60+)
Dairy Queen: 10% off for seniors
Retail stores
Kohl's: 15% off for 60+ 
Walgreens: 20% off for 65+
Michael's: 10% off for 55+
Ross Stores: 10% off for 55+
Goodwill: 10%-20% off for 55+
Prescription and health
AARP card benefits
Costco members
Rite Aid
CVS
Medicare
Travel
American airlines
British airlines
Delta airlines
Royal Caribbean cruise ships
Amtrak: 15% off for 62+
National Parks Senior Lifetime Pass at $80 for 62+
Greyhound: 5% off for 62+
Hotels 
Hyatt: Up to 50% off for 62+
Knights Inn: Up to 10% off for 60+
Marriott: 15% off for 62+
Motel 6:  10% off for 60+
Movies 
AMC Theatres: Up to 30% off on normal admission and up to 60% off on Tuesday Senior Days for 60+
Showcase Cinemas: $7.50 admission for 60+
Landmark Theatres
Marcus Theatres
AARP is a senior benefits organization that provides a variety of benefits for its members. Once you register for membership on your 50th birthday, you can start cashing in on all the senior benefits they provide.
Simply knowing which day to shop and asking for a price break can save you a lot of money
Most of the shops above offer these discounts at select locations and specific dates. Be sure to call your local shop to confirm if they have any senior discounts before making a trip and always keep your ID handy as proof of age.
Besides the opportunities mentioned above, there are many education programs available at many colleges and universities to those 60 and above. It may be free or cost a small fee. Some of them offer degrees and others just allow auditing classes with no degree at the end. The opportunities for audit classes are often based on the availability of space. You can check for the specifics in the universities and colleges around you.
Although there is no legal requirement for stores to offer discounts to seniors, you will never know what is up for grabs if you don't ask. So feel free to ask whenever and wherever, let these discounts help you plan efficiently for your retirement funds.
Senior discounts are pretty amazing, so anyone who said getting older was a bad thing obviously didn't know about them!