Wayfair is an internet retailer based in the US, but with locations throughout the world. They deal in goods for households, like furniture and accessories. You must cancel your Wayfair order as quickly as possible if you make an error or change your mind about a product after making payment.
As I've come to experience with online purchases, it is one thing to cancel an order; it's another to get a refund.  
Wayfair gives refunds for canceled orders. If you cancel an order from Wayfair before it is shipped, the retailer can refund your money to the original payment method if you wish. However, if your order is on its way before you cancel, you can get a refund after returning the ordered item.
If you purchase a product from Wayfair and decide to cancel or ask for a refund, it is a good idea to know how cancellation works. Here, we discuss the Wayfair cancellation, refunds, and return policy.
What Does Pending Cancellation Mean on Wayfair?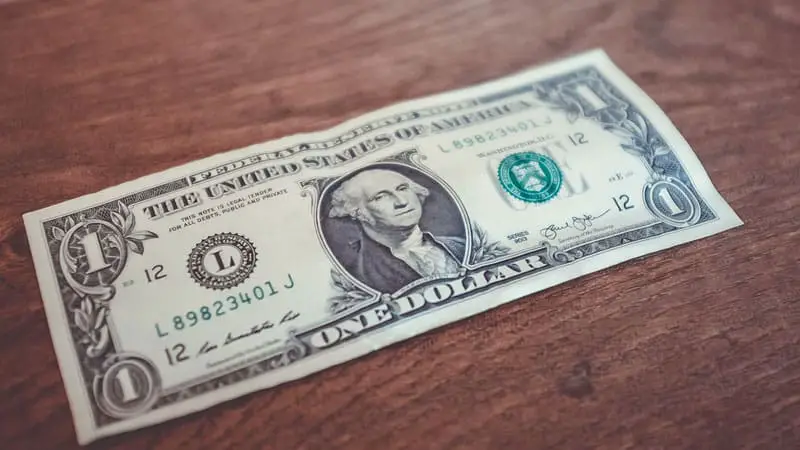 No one enjoys receiving defective or wrong goods, especially if you were hoping to furnish your living space with a stylish piece of furniture like those from Wayfair. Nevertheless, this is a typical occurrence; therefore, you should be aware of the company's return policies.
The Wayfair return and cancellation policy may appear complicated, but it is straightforward. When you decide to cancel an order on Wayfair and get a Pending Cancelation message, it means your order isn't canceled yet. Your order may be pending for various reasons, one of which is that it's on the way to you.  
If you get a pending cancellation notice after trying to cancel an order, you can always check if your parcel has been shipped.
From the section that says "My Orders," you can cancel any purchase before it ships. However, Wayfair states that its cancellation system will not allow buyers to cancel things once they are ready for shipment. Therefore, you have no cancelation request guarantee.
You can still set up a return or exchange beforehand to then send the item back once it comes if you missed the cancellation window. Please keep in mind that Wayfair may charge you for the return shipment!
Does Wayfair Give Refunds for Canceled Orders?
Wayfair never retains money paid for goods orders that were canceled or returned. There are two easy ways through which purchasers can get a refund for canceled orders on Wayfair. You have the alternative of receiving a refund to your original payment method or receiving Store Credit.
The first option you may consider is getting your refund back to the original payment source, especially when you don't plan to buy anything else. However, opting for store credit may be a good alternative if you'd like to buy another item in the future. The benefit of Store Credit is that it does not have an expiration date.
Any shipping expenses are subtracted from the amount you receive. Hence, Wayfair will not bear the responsibility for funding your shipping during a return.
How Long Does Wayfair Take to Refund a Canceled Order?
Wayfair ensures that any refunds for Store Credits are processed within one business day. Credit card refunds, on the other hand, will take three to five business days to process. Hence, if I choose to cancel an order and have my money refunded to a credit card on the weekend, I'd have to wait till Monday before business days start to count.
Wayfair Refund Policy
Wayfair has a pretty generous refund policy. If you are uncomfortable with your order for any reason, you may return it within 30 days after delivery for a refund. All returns should be in their original packaging and in the same condition as when they were received.
You won't get reimbursed for the shipping fees associated with the returned merchandise. You can get a refund in the form of shop credit on your Wayfair account or money refunded to the payment option you used to make the transaction. Refunds for store credit are completed within one business day of receiving the returned item.
Refunds for other items will take 3 to 5 days to process. Refunds are not available on clearance products, items purchased with gift cards, customized items, items bought as part of a discount bundle, or any item marked 'Non-Returnable.'
How to Cancel an Order Online on Wayfair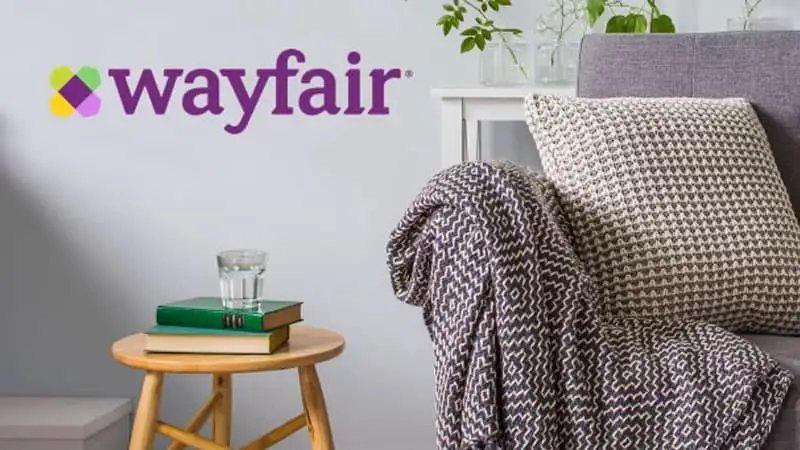 You ought to be able to cancel your Wayfair order as long as it hasn't been shipped yet. You'll only need to log into your Wayfair account and go to the "My Orders" area.
Check the order in question to see what you can accomplish with the available options. This could be for a replacement item, a refund, or a cancellation of the order. If you can't do so, you can contact Wayfair via social media for assistance with your order.
Only send them private direct messages on Twitter or Facebook with your order number and other details. Alternatively, you can e-mail them directly at [email protected]. This isn't always the quickest choice, as you might not hear back until it's too late and your order has already been dispatched.
Packages can be tracked in your account to know when they should arrive. To return items, you can also print a return label. If you don't get confirmation of your return or reimbursement within two weeks after returning, you can call Wayfair.
Cancel by Post
Calling is your best option if you need to cancel a purchase before it is shipped to you. If your item has already been shipped or you have received it but want to cancel it, you can send a letter to Wayfair informing them of your cancellation.
 It's preferable to enclose this letter with your item's return label in the package. If you want to communicate to Wayfair separately about an order cancellation, including complaints, you can do so by sending a letter to their headquarters address.