West Elm is a popular brand that offers fresh, modern, and unique furniture designs for all parts of your home. They are a part of the family of brands that include Williams Sonoma, Mark & Graham, and Pottery Barn. When you buy furniture from West Elm, you don't anticipate any harm coming to it; but if it gets damaged down the line, do they sell replacement parts? 
West Elm does not seem to sell replacement parts at this time. Some customers have reported that in the event of damage, they offer to provide a technician to come over to repair the furniture. On other occasions, the responsibility of finding a replacement part or technician falls to the customer.
In this article, I explain what a model number is and where you can find the model number on your couch. I've also looked into getting replacement parts from West Elm and the other places you can get them from. I'll also describe where serial numbers appear on furniture and what they imply.
Where Do I Find The Model Number On My Couch?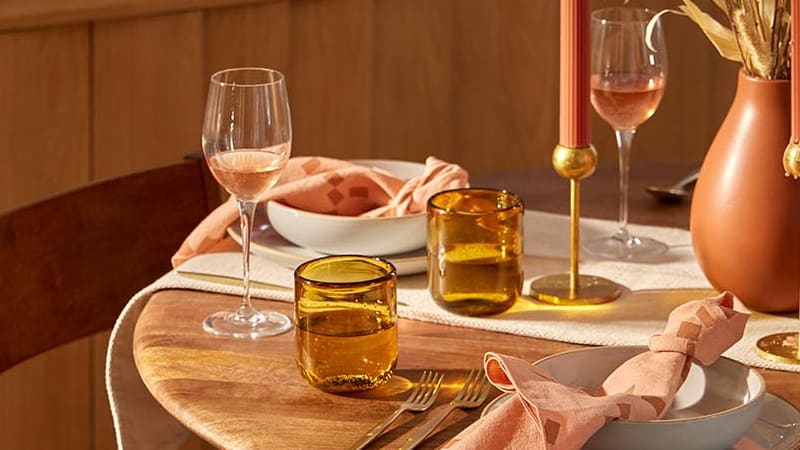 A model number is a combination of digits, characters, or letters that represent the brand, manufacturer, or design of a product. Model numbers differentiate products from similar ones in a series and counterfeits. 
Your couch's model number is often found on a label affixed to the arm's interior. It could also be under the seat cushions or at the bottom of the couch. Older couches may have them on the outside of the furniture. If you have such a couch, tilt it on its side to check any exposed areas, or underneath the couch.
The label found on every piece of furniture is also called a manufacturer's sticker or ID tag. Although labels vary according to the manufacturers, they usually contain the same information. The information contained includes the serial number, manufacture date, manufacturer's number, model number, etc.
If you cannot find a label with the model number, your furniture piece most likely has a tag or maker's mark for identification. You can find such tags and stamps on the exposed parts of the frame or the fabric of antique pieces. Newer couches have them on the skirt or maybe under the removable cushions.
Does West Elm Sell Replacement Parts?
A high-end furniture and home decor company, West Elm is popular for its modern designs. They are also conscious of the environment and have strong social values that include 'Good for people. Good for the planet. Good for you.' A large part of their stock is handcrafted, organic, handcrafted, and Fair Trade certified. 
Their environmentally conscious business model is a huge attraction for customers. However, this is not enough to quell the critical reviews they have received in recent times concerning the quality of their products. With furniture pieces falling apart sooner than expected, there is a high demand for replacement parts and demands.
If you are in search of replacement parts for your West Elm furniture, you may be forced to look at online shops like Amazon, eBay, and Etsy to find them. West Elm does not provide replacement parts, even for items that they still have in stock.
They respond to damage complaints by either recalling your furniture for a remake or sending someone out to repair the broken item.
Their Furniture Care department handles these details. If they are unable to arrange the repair themselves, they will refer you to the company they often use for such repairs. One customer said they gave him the option of receiving the parts from them and fixing his broken sofa himself.
How Do I Look Up Furniture Serial Numbers?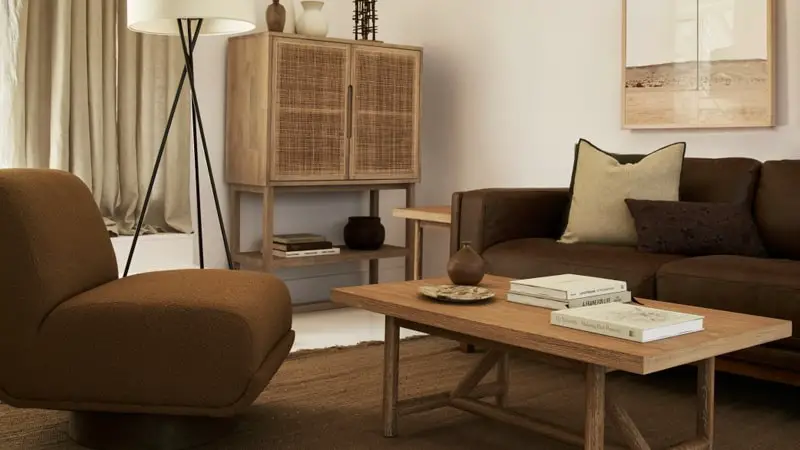 Like the model number described above, every piece of furniture most likely has a serial number tucked away somewhere on its body; whether it is an expensive antique piece or a mass-produced table. Serial numbers help to identify a manufacturer or the period in which they made a product.
Serial numbers are very important in identifying antiques. Look for it around the maker's tag and search for the number on an antique collector's or company's website. Collecting and living with antiques will take on an extra dimension when you know where, when, and under what conditions your antiques were manufactured.
There are no defined locations for serial numbers, as its manufacturer determines the location. Some items might have no serial number at all and have only manufacturer marks or tags for identification. Here are some locations for serial numbers on furniture:
For a recliner, it is usually on a label behind the footrest or underneath the base of the recliner. Sometimes, it might be on a label attached to the back of the recliner's arm.
Tables have very few places for a serial number to hide. The first thing to do is to turn the table upside down. You can find the serial number on a stamp, metal plate, or sticker; either on the bottom of the table, inside one of the edges, or underneath the surface. 
Tip chairs upside down to the serial numbers underneath.
Cases and chests might have their serial numbers inside a drawer or on the back of the item.
The back of the furniture. This especially applies to manufacturers of antiques who used cheaper wood on the back of a desk. To prevent damaging the finish, they placed the label there.
Serial Numbers could range from 4 to 16 digits and may have to be read backward. Likewise, four-digit numbers often represent date codes: YYWW (YY = year, WW = week.) For Ashley Furniture, their serial numbers are 9 to 12 digits long, found on the product or product label, and begin with either an "S" or a "5." 
A serial number could tell the style, the maker, or even a patent granted to the company. Finding the model number or the serial number of your product can be helpful for a variety of reasons, including submitting a warranty claim or finding replacement parts.