If you're considering employment as a sales associate at a furniture company, you may want to know how much you should expect to earn hourly or annually. Since this topic isn't usually discussed, how much should you make as a furniture salesperson?
On average, entry-level furniture salesman make about $30,000 per year. As they advance in their careers, they can make up to $90,000. With most companies paying on a volume-based variable commission system, you can earn much higher than you think.
In this article, you'll learn how much you should expect to make as a salesman at IKEA, Ashley Furniture, Costco, and other popular furniture retailers. You'll also learn about some other benefits you can get as a furniture retailer and the expected salary trajectory.
What's the Average Commission for a Furniture Salesman?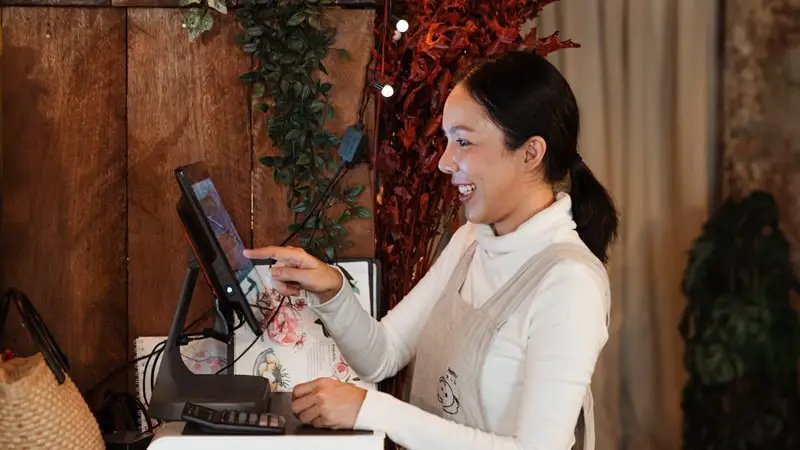 Being a furniture salesperson is somewhat different from working other jobs. While most workers earn a fixed salary regardless of their output, furniture salespersons earn commissions.
While some companies work on a fixed commission rate, most furniture retailers compensate workers on a variable commission rate based on their sales volume.
The variable commission rate simply implies that you earn more by selling more. The company may decide to pay a 5% commission percentage on sales up to $10,000, 7% commission on sales up to $25,000, etc.
Regardless of what your employer pays, your average pay per hour should revolve around the exact figure. Employers typically set a flat rate which is what you'll get, whether you reach the expected output or not.
Most furniture retail units pay sales associates between 4% and 8% of the total value of their sales. Luxury furniture stores can pay up to 10%, giving you the opportunity to earn up to a tenth of everything you sell as a sales representative in the store.
You can potentially earn up to $30,000 per year as an entry-level salesman with those figures. If you're dedicated enough to get a managerial role, your salary will dramatically increase to about $90,000 annually.
When you consider that most furniture retailers give exclusive discounts to employees, you'll discover that it's not a bad deal. In addition to that, you can also get dental, health, and vision insurance from your employer, as well as travel benefits and handsome retirement plans.
How Much Does a Furniture Salesman Make at Ashley?
With Ashley holding the crown of the world's top furniture retailer and manufacturer combo, you will expect their salesmen to make something huge. However, the average salary of a sales representative at Ashley is roughly around the industry average, as they also pay by commission.
A salesperson at Ashley Furniture should have in-depth knowledge of all of Ashley's offerings. They will guide prospective buyers in checking out products and facilitating purchases to help the brand's growth.
The average annual income of an Ashley salesperson can range from $25,000 to $35,000 in their first year. With more experience, salespersons can level up pretty quickly, earning significantly more in the process.
In addition to the monetary benefits, employees at Ashley also get exclusive discounts on furniture sets from the company, paid vacations, dental insurance, a retirement plan, and many other non-monetary benefits.
How Much Do Furniture Salesmen Make at Costco?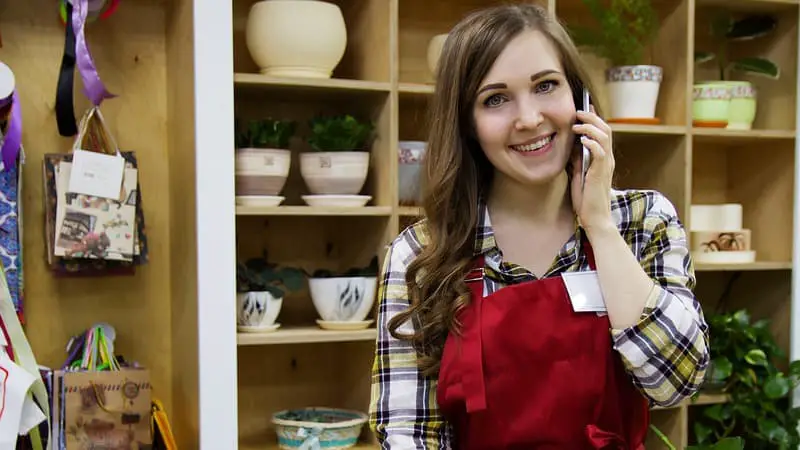 If you're working as a furniture salesperson, Costco is one of the better companies to work at. The $16 average pay per hour is not the most exciting part of the experience. The work environment is friendly, and the extra incentives are just irresistible.
However, your expectations while working at Costco should depend on the specific store you're working at. While most people report healthy relationships with their managers and superiors, others don't have much of a great experience.
While Costco's insurance benefits are mediocre compared to that of most competitors, the fact that it exists makes Costco an acceptable place to work at. There are also paid travel plans and 401(k) retirement benefits that make your stay at Costco worthwhile.
How Much Do Furniture Salesmen Make at IKEA?
IKEA is one of the household names in USA furniture, and it pays its salespersons decently enough to warrant the name. With an average base pay of $13 per hour for an inexperienced sales associate, the additional benefits of being a salesperson at IKEA are excellent.
In addition to the "okay" pay, IKEA also offers health and dental insurance benefits. These insurance benefits also extend to your dependents like your children or spouse.
All employees at IKEA can also access exclusive employee discounts that you can use while shopping online. There are also paid vacations for all salespersons that work at IKEA, making the experience a joy.
A reason why you may not want to work at IKEA is because of the locked-down pay. Unlike almost every other furniture retailer in the United States, your earnings at IKEA aren't based on commission. You get your base salary every other week until you get a raise.
What Do You Need to Become a Furniture Salesman?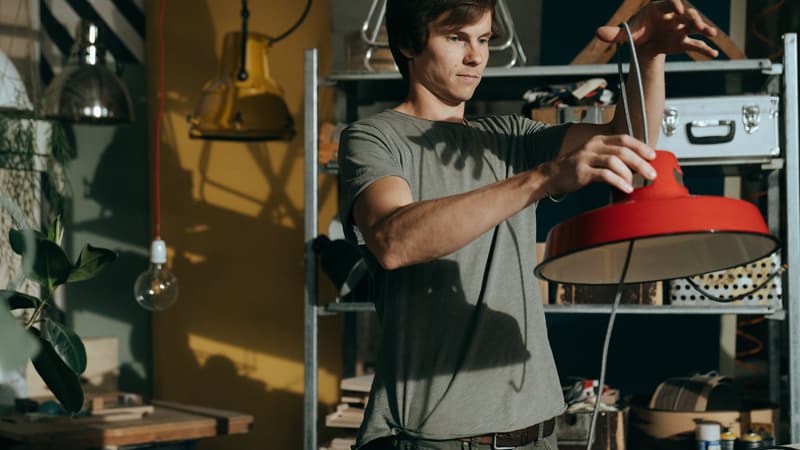 As expected, you don't need any formal educational degrees to gain employment as a salesperson at a furniture retailer. However, that doesn't mean there are no requirements whatsoever; there are many skills you must possess as a furniture salesman.
Since your primary job as a furniture salesperson is to help grow your store by selling more furniture, you'll need excellent communication skills to communicate the value of furniture pieces to customers effectively.
As a salesperson, you will also be expected to process payments for furniture pieces after a purchase. You'll also be responsible for scheduling furniture delivery for online orders in some establishments.
You must also be prepared to work irregular hours as a furniture salesman, as holidays, weekends, and evenings are the times when most furniture retail stores get the most orders. 
While most furniture sales associates have a starting salary of around $30,000, you can level up quickly to earn significantly more as a sales manager in any furniture retail store.