According to Statista, IKEA is the largest furniture retailer across the world. As of 2020, the company was valued at approximately 48.1 billion U.S. dollars. Furthermore, IKEA has roughly 445 stores across the world, with more than 800 million customers visiting them yearly.
IKEA was founded in 1943 and so far, it's grown to become the best in the industry. One can conclude that this achievement is possible because of the goodies that the company offers. For instance, the company offers low-cost and high-quality products to its customers. Another thing that contributes to the continuous growth of IKEA is its "return policies." 
At IKEA, you can return the items even if you don't have your receipt of purchase. The company will still offer a refund if the products are still in resaleable conditions. According to the company, if you're not satisfied with the products you bought, you can always return them and get a refund. 
Is it possible to return things to IKEA without a receipt? Can you exchange the products for new ones if you don't have a receipt? How do you get an old IKEA receipt? As you read through the rest of this article, you'll find answers to the burning questions above.
Can You Return Things to IKEA Without a Receipt?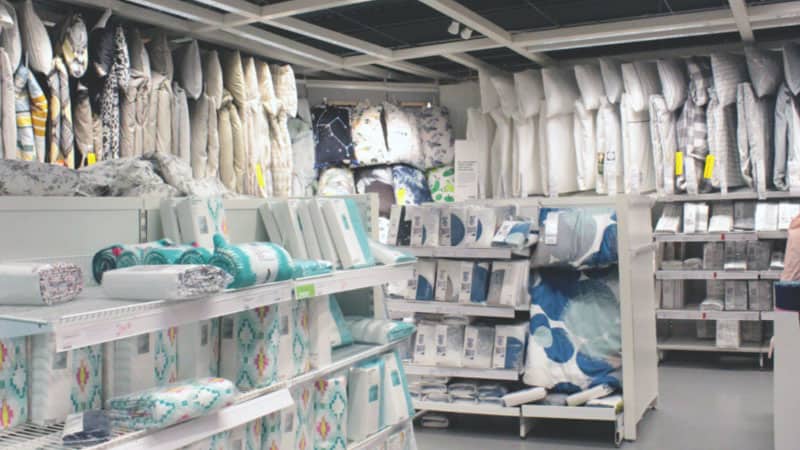 You can always return any products you're not satisfied with to IKEA without a receipt. However, going along with a receipt has its advantages. Before going deep to answer the question, let me start by talking about what IKEA return policies include.
So, what exactly does IKEA return policies mean?
According to IKEA, the "return policies" are designed to provide customers with the ability to return any products they aren't satisfied with. For instance, let's say you bought an item from the company but aren't satisfied with what was delivered to you. With the company's return feature, you can always get a refund when you return the product.
However, there are certain requirements that you need to meet to be eligible to return purchased items to IKEA. According to the official website, you have up to 365 days from the date of purchase to return the product.
In addition to that, the product, the items you're returning have to be in unused and re-saleable conditions, without tampering with the original package. The website also says that "refunds will always be made back to the original method of purchase." Let me pause here and address the question of whether or not you need a receipt to return products to IKEA.
Yes, you need a receipt of purchase to be able to return faulty or damaged products to the computer for a refund or an exchange. However, in the case where you can't find the receipt anymore, you can still return the purchased items.
The advantage of going with a receipt of purchase is that it makes it pretty much easy and quick for you to return the items without having to wait unnecessarily. Without the receipt of purchase, IKEA can still trace your purchase using the credit or debit card you used in buying the items.
That's not all; other receipt alternatives for returning faulty items to IKEA include a bank statement showing proof of purchase, an order number, and a gift card number.
The bottom line is that you can always return any faulty products to IKEA if you don't have a receipt. The company can try to use a credit or debit card, gift card number, order number, or bank statement to process your refund.
Can You Exchange if You Don't Have a Receipt?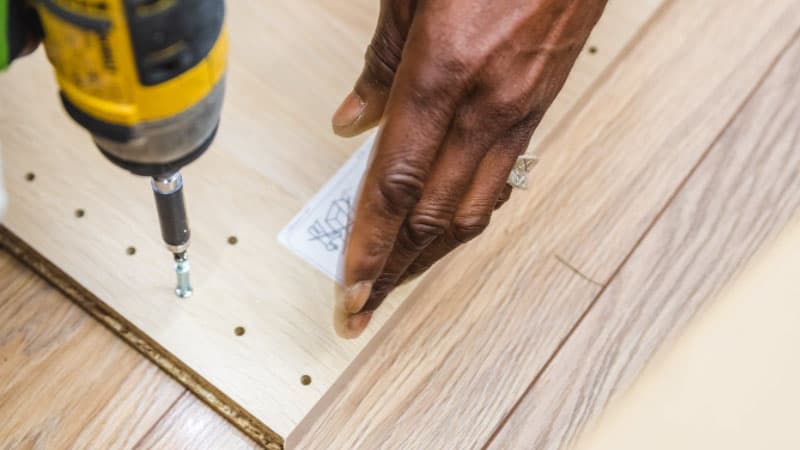 IKEA's return policies are similar to its exchange policies. Instead of getting a refund for returning products to the company, you'll get a new, safe, and functional product. But is it possible to exchange any product for a new one if you don't have a receipt of purchase?
For instance, let's say you bought a mattress from IKEA and found it unsatisfactory. You simply can get a refund because you're returning the product. The only thing you can get, in this case, is an exchange for a new mattress. You also have about 365 days to return the product unused and resaleable.
To exchange any IKEA product for a new one successfully, you need to provide a receipt to show information regarding the purchased items. However, in case you don't have a receipt, you can always provide other proof of purchase to be able to exchange the products. Other alternatives that you can consider using include gift card number, bank statement, order number (if you have one), or credit or debit card.
How Do You Get an Old IKEA Receipt?
In case you don't know, there are several different benefits attached to having your IKEA receipt in place. For instance, you need the piece to be able to return or exchange purchased items easily and quickly. Furthermore, you need a receipt online to be able to get an invoice for your IKEA purchases. Invoices are essential for bookkeeping purposes.
However, if you don't have a receipt, there are several ways to address the situation. You can always talk with the customer service at any of the company's stores or national IKEA customer service for the way forward.
To be able to get an old IKEA receipt, you need the transaction details on your bank statement for the purchased items. This is what you'll need to take to the customer service unit to retrieve your old receipt.