IKEA is one of the largest furniture companies across the world. The company, which originally sold pens, wallets, and picture frames when it was founded in 1943, has now grown to become a multinational conglomerate. Today, IKEA sells furniture items, kitchen appliances, and home accessories to hundreds of millions of people across over 50 countries worldwide.
There are lots of benefits attached to buying from IKEA. For instance, the company is known to have one of the best return policies. Besides, IKEA sells low-cost products. It also delivers to almost all locations in the United States.
IKEA has a couple of delivery options, such as parcel delivery, doorstep delivery, and in-line delivery. In case you missed your delivery, you will need to call the delivery company and IKEA to reschedule a better time. You may be required to pay extra fees to get your package delivered to your destination.
What is IKEA product delivery like? What happens if I miss my IKEA delivery? How long does it take for the company to deliver your orders? You'll find answers to these frequently asked questions as you read through the rest of this article.
What Are IKEA's Product Delivery Options?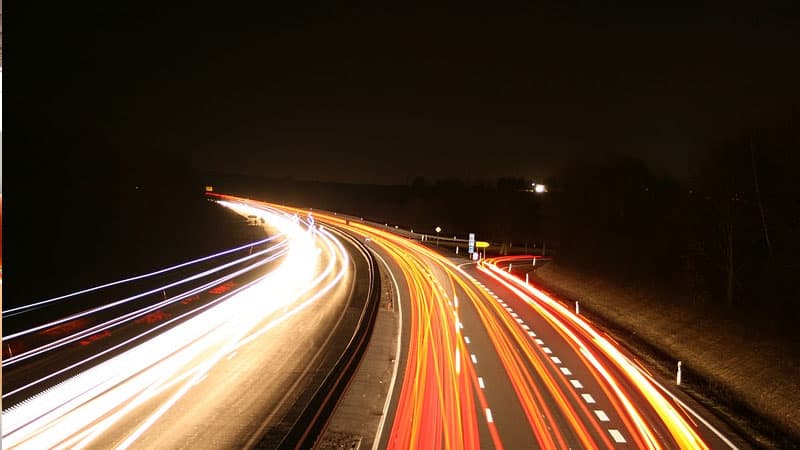 As earlier mentioned, there are a lot of benefits attached to shopping from IKEA. For instance, IKEA offers one of the best return policies to its buyers. With that, it means customers can always retire items they are not satisfied with and get a full refund, as long as terms and conditions for the return policies are met.
Furthermore, another great benefit of shopping from IKEA is that the company offers cheap and reliable delivery options for its customers. In case you don't know, IKEA has two delivery options; small item delivery and large item delivery.
Small order delivery option
The pricing for the small order delivery option usually starts at $5.99. The price can vary depending on the size, type of items you're buying, and the availability of the product. Furthermore, for every small item delivery, IKEA often makes use of parcel carriers or third-party vendors to deliver your order to your preferred destination. 
Opting for a small order delivery package means you'll have to provide IKEA with certain information about you. These will include your address, contact information, the name of the receiver, and a few others. In addition to that, you'll also have to agree that the company can share the information with the parcel carrier.
Usually, at checkout, you'll be required to pick a timeframe for getting your orders delivered. Sometimes, your order can be delivered within a couple of days or more, depending on your location and other factors.
Furthermore, after your order has been processed, you'll be sent an order confirmation email – this will come with a link, which you can use to track, cancel, and manage your purchased products on here. Lastly, on the day of delivery, you're expected to examine your order and see to it that your items are in good shape.
Large order delivery option
The process of delivering large orders is slightly different from that of small orders. For large orders, there are two different options that you can pick to get your IKEA products delivered; these are "in-home delivery" and "doorstep delivery."
In-home delivery involves bringing your products down to your room of choice. At check out, you'll be required to select a secured room in your home or location, where you want your orders to be delivered. IKEA's doorstep delivery option involves delivering your order to your doorstep. For this option, you'll be required to give information regarding the delivery location at check out.
Speaking of the delivery timeframe, you'll be required to choose one at the checkout. Large orders usually take a longer delivery time than small parcels.
Interestingly, the delivery company will call you a day before the scheduled delivery date, letting you know when the purchased products will be delivered. Usually, the company will provide you with a four-hour window, meaning that you can always expect your order within the timeframe.
What Happens If You Miss Your IKEA Delivery?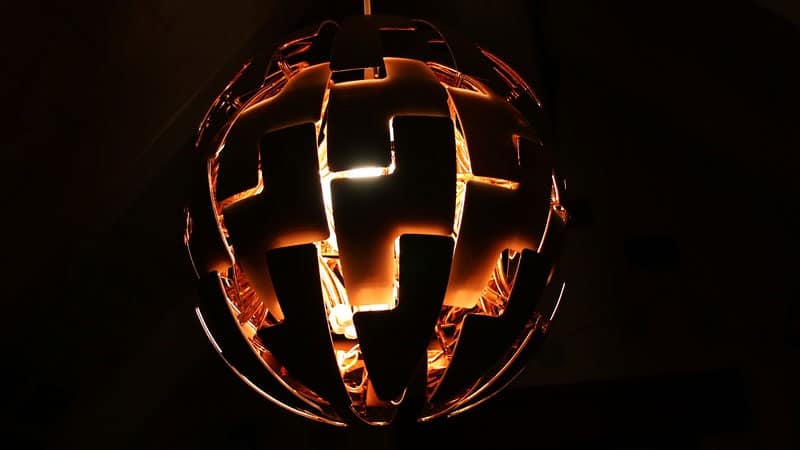 Now, you've received a call or email from the delivery company, telling you about when your orders will be delivered the next day. Unfortunately, on the scheduled date, you had an emergency meeting or had to leave home for personal issues, causing you to miss your delivery. So, the question is, what happens thereafter?
It's pretty simple; any time you miss your IKEA delivery, the best you can do is to reschedule for another delivery time. Of course, this will require that you contact both the local delivery company and IKEA as soon as possible.
According to ZannX, a Redditor, who has also experienced this situation, the delivery company will most likely direct you to contact IKEA. Unfortunately, this isn't an easy process, since a lot of people are always calling in every day. At this point, even if you check your order page, what you'll likely see is "product delivered."
To contact IKEA and get the issue resolved and your order rescheduled quickly, the best thing you can do is to chat with the company's customer representatives.
In case you don't know, IKEA has a hidden chat option, which usually pops up on the top right of your screen when you put items into your cart and checkout.
All you need to do is bring the hidden chat option out and chat with the customer representative regarding the missing delivery and how you can reschedule. It's worth noting that you may be required to pay an extra fee for your items to be re-delivered to your new or existing location.
If the option doesn't work for you, you can check here for how to contact the company's support team or call this number – 1-888-888-4532.