Tables are key furniture pieces in any home. While designs tend to match functions, you are prone to use a table for far more than its original purpose. Can you increase a table's maximum load capacity if you have to overload it?
You can increase the maximum load capacity of a table by redistributing the weight on the tabletop, adding ribbing, etc. You may not have to go to these lengths because, most times, your table can hold more than twice its maximum capacity.
This article discusses how much weight a Linnmon table top can hold and whether you can increase the maximum load capacity of a table. I also explore ways to increase the maximum weight capacity of an IKEA Linnmon table.
How Much Weight Can a Linnmon Table Top Hold?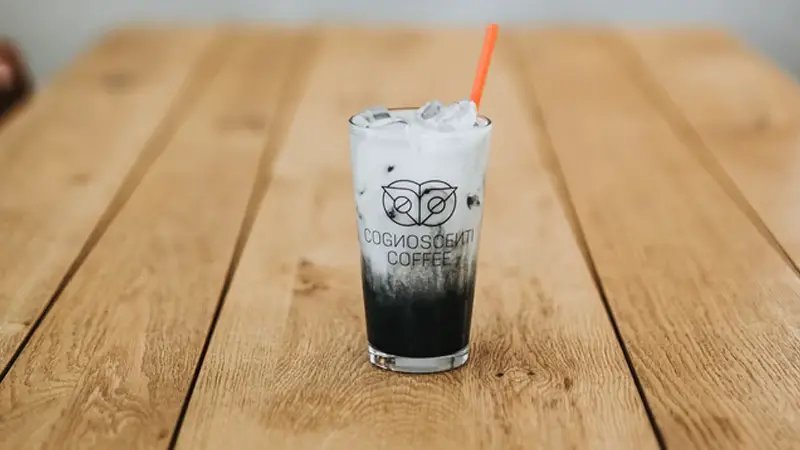 A Linnmon table top is an IKEA piece that gives you the opportunity to "build" your own table. It is easy to create a table for your style with the pre-drilled holes: you only need to mount any legs you choose. The maximum weight of this tabletop is 110 lb 4 oz.
Other dimensions and features of the Linnmon table top include:
Length: 39 3/8 inches
Width: 23 5/8 inches
Thickness: 1 3/8 inches
The tabletop has an embossed or printed acrylic paint cover.
The frame consists of particleboard and plastic edging.
Fiberboard is the core material, and the table has a honeycomb structure paper filling.
The 70% recycled paper filling does not make it less sturdy; instead, special construction makes it very durable. The Linnmon table top pairs well with IKEA storage units from their table bar range, trestles, and legs. It is not a good fit with underframes from IKEA's office range, like TROTTEN or BEKANT.
Buying a tabletop and legs separately allows you to create a setup that matches the size of your available space, and the design is also to your taste.
This tabletop is sturdy and long enough to support two monitors. Most people also use the front half and use the back half for storage or keep it free.
Can You Increase the Maximum Load Capacity of a Table?
Every type of table has a different maximum load capacity, from office desks to dining tables, computer tables, lack tables, coffee tables, and others. The type of material matters: metal tables will hold more weight than plastic tables.
Before considering how to increase a table's maximum load capacity, you should get familiar with the load capacities of different tables. Here is an outline according to type and material: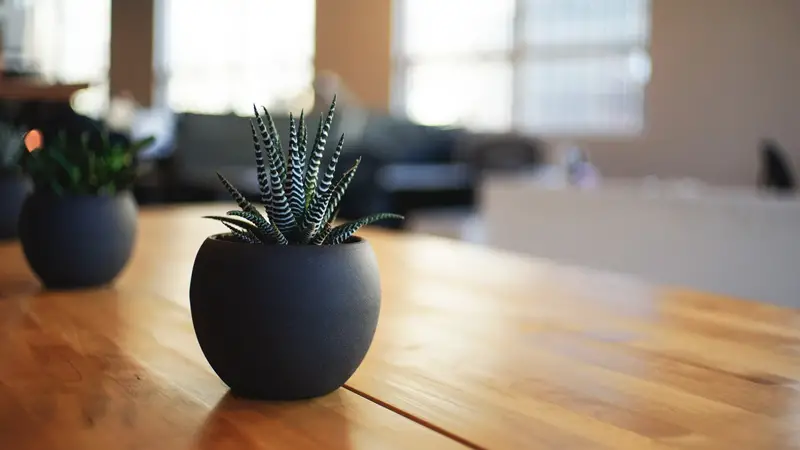 1. Wood
Dining tables—330 lbs or 150 kg
Computer tables—150 lbs or 68 kg
Folding dining/kitchen table—440 lbs or 200 kg
Coffee tables—300 lbs or 136 kg
2. Office desks can hold weights between 100 to 880 pounds or 45 kg to 400 kg.
A wooden desk—212 lbs or 96.1 kg
A wooden computer desk—73 lbs or 33.1 kg
Metal desks – 230 lbs or 104 kg
According to the American Wood Council, 1 square foot of wood should carry 30 to 40 pounds.
Some factors that affect the maximum load capacity of a wood table are the stiffness of the table material, the maximum comprehensive strength, and the maximum bending strength. A higher stiffness means a higher load capacity.
In all three factors, the higher the values, the higher the load capacity. There are several ways to increase the maximum load capacity of a table, including:
Minimize overloading or overstressing the table's top material by directly putting more weight over the table legs. Spread the weight and don't concentrate it over one leg.
Affix ribbing from the top to the bottom of the table only if enough material is on the top layer. Very thin wood materials cannot hold the ribbing, so this won't work for such tables.
Attach one end of the table to a wall for support.
Bolster the table's legs to improve the top's support mechanism. You can upgrade from lightweight aluminum to a higher-grade material like steel.
Change your tabletop with some woodworking or DIY methods. If you have an MDF material for your tabletop, you can replace it with a thick oak top or something more substantial.
Whether you buy or build your own table, understanding the maximum load capacity is crucial. If you want to be entirely technical, you can use some engineering applications to calculate specific parameters and get exact values for the maximum load capacity.
Otherwise, you can just wing it and build a table that can hold twice as much weight as your estimate. Most people who build tables themselves are satisfied with a table that can hold their body weight and then some.
How Do You Increase the Maximum Weight Capacity of an IKEA Linnmon Table?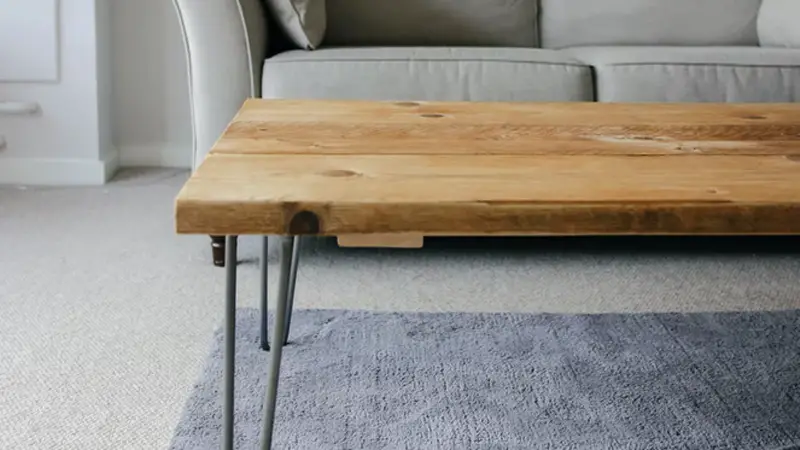 The top material of an IKEA Linnmon table is probably its weak point. Any extra weight over the middle of the table could overstress the top, causing it to bend and break eventually. If the leg joints fail, the legs could splay, or racking could result.
To increase the maximum weight capacity, you can try these methods:
Add an extra leg in the middle
Put more weight directly over the legs than the center of the table.
You could attach traditional aprons to reinforce the tabletop or slats to the underside of the tabletop.
Affix ribbing to the bottom of the table to help with weight distribution. This may not work for this table because there is little material on the top to attach the ribbing.
Use angle brackets and attach your desktop to a wall to avoid its front-to-back or side-to-side movement. You can start with two braces from each leg, each one four to six inches away from the joint.
Add diagonal braces going from the legs to the top to reinforce the leg joints. This also helps protect the tabletop by decreasing the span distance.
The Linnmon table is ideal for a home workspace, a dining table, a gaming table, amongst other functions. IKEA stays offering quality products at affordable prices. If you maintain it properly, you can use it for a long time.