Buying furniture for your home is often a huge and expensive investment. You want to make sure that you get the best products for the amount of cash you will be paying. Living Spaces is a furniture company that promises unique designs at affordable prices, but can you negotiate with them?
In addition to the low price guarantee offered by Living Spaces, customers can negotiate prices as well. If customers find an identical brand and model for a lower price at a competing retailer 30 days before or after buying from Living Spaces, they can bargain for a better price. 
This article aims to explain how to negotiate with Living Spaces. I also talk about the possibility of getting a discount on damaged furniture in their store. In conclusion, I will share some pointers on how to write a letter asking for a discount.
Can You Get A Discount For Damaged Furniture In Living Spaces?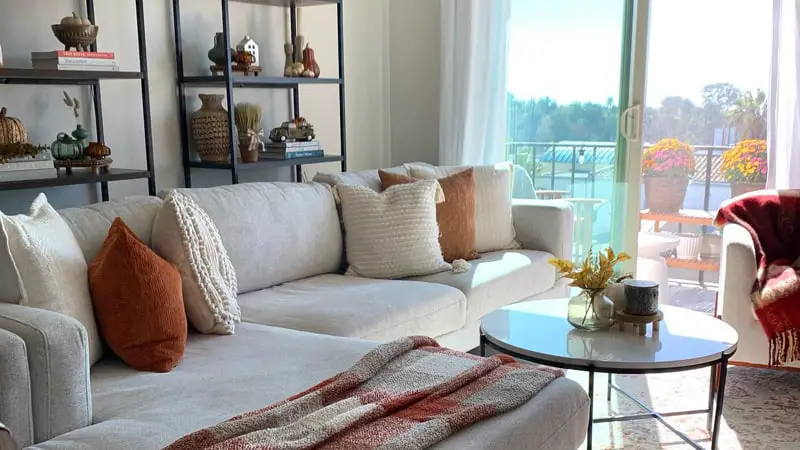 With buying furniture, even damaged pieces have an appeal. Yes, they can appeal to your wallet greatly. Slight scratches and dents shouldn't scare you away because companies usually put a markdown of 10% to 15% on damaged furniture.
Living Spaces is no different when it comes to marking down damaged items. You can also buy their floor models at discount prices when they are available for sale. All you have to do is look out for the best opportunities to get the best deals.
Can You Negotiate With Living Spaces?
Living Spaces has a pretty great Low Price Guarantee, and as I mentioned earlier, they can do you one better with the price matching. Not only do will they match the lower advertised price on the same model and brand you wish to buy, but they will also take 10% off! 
You simply follow the terms and conditions of this service to enjoy it. Some conditions are:
You must provide an original print ad while the lower price is in effect. A copy of the ad is not acceptable and if the price is no longer in effect, your claim will be invalid.
The retail competitors with lower prices must be local and have physical locations in Orange, Riverside, Los Angeles, Dallas County, Ventura, San Diego, and a few other cities.
Make sure the ad copy you submit has a date.
The models and manufacturers must be identical.
The price matching only happens with in-store transactions. It doesn't cover internet or phone orders.
How Do You Negotiate With Living Spaces?
When you buy a substantial amount of furniture from a huge chain store, such as Living Spaces, negotiating becomes easier. The store saves money by sending many items to one place, and they may pass along those savings to you as a discount.
Negotiating doesn't have to be difficult. The worst that can happen is that you get a 'no.' However, you will never know what you lose out on if you do not try. So arm yourself with these tips and get negotiating.
Lead with kindness and a compliment for both the salesperson and the item you are interested in. If the salesperson cannot offer you the deal you want, do not be angry and give up. They are most likely without the authority to do so.
Ask to speak with someone at a higher management level. They often have greater room to work out an agreement. They also know special circumstances (cash flow issues, discontinued stock, etc.) that may influence them to make a deal.
How Do You Write A Letter Asking For A Discount?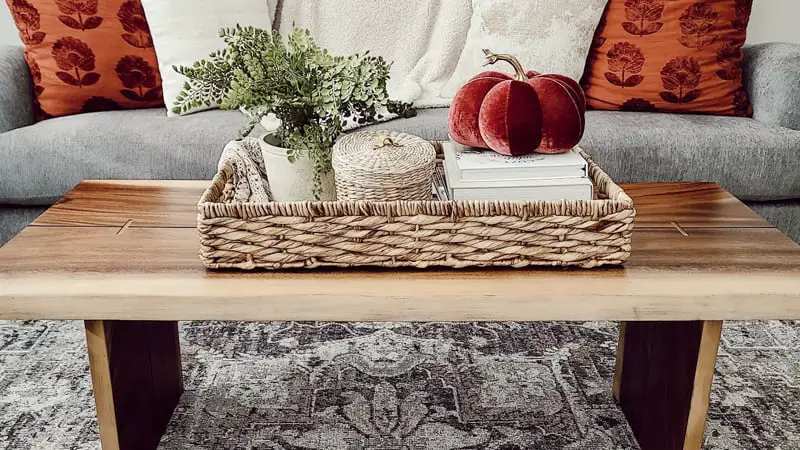 A discount request letter can be informal or formal, depending on who the recipient is (store manager or friend?) The general guidelines are to keep it direct, concise, and maintain a positive tone throughout.
Here are some detailed pointers to follow:
Be clear about your request. Mention the exact product/service you want a discount on and provide details of it if necessary.
Explain your reasons for requesting the discount. Put this in the first or second line of your letter. It could be because of a financial loss you incurred as a result of the recipient's error, or you have a tight budget to work with.
Keep the tone of the letter light, positive, and amiable. You are not out to do battle and you don't have to act like you are doing the recipient a favor by asking for a discount. You should be honest and cordial.
Concentrate on your worth as a customer when you are presenting your case. Point out the length of your business relationship and mention some of the lucrative deals you have shared with them.
Let them know if their competitor is offering a similar product/service at a competitive price. You can also mention that you will choose another option if they refuse to negotiate with you. It is not a threat; it is just a push in your favor.
Quote a reasonable offer that they could responsibly accept on the spot. Many times, there is only room for one round of negotiation. Do not risk a denial by making an unreasonable offer.
Your focus shouldn't be on how beneficial the discount would be for you. But if you have to state this, portray it in a way that shows how they could also benefit from the deal. For example, if they can provide you with a lower price, you may decide to raise the size of your orders.
You could try to ask for an odd number discount. It sounds weird, but it shows that you have done your due diligence on their current offer in relation to your budget.
 Ask the reader to answer your letter as soon as possible. 
Commend the recipient for the great service that provided for you so far. It helps to sweeten things up before you state your request. Please remember, you want the recipient to have ample time to process and respond to your request. Send your request letter early!