Costco opened its first retail store in 1983 although its actual corporate history goes back to 1976. It has been one of the biggest retail businesses on the planet for a few decades. Everyone knows that you have to be a member to shop there, but what type of return policy do they have for furniture? 
At Costco, you can return almost anything at any time if you are not satisfied, with no questions asked. Some categories of goods like electronics only have a 90-day return policy. On the other hand, furniture can be returned to any Costco warehouse, and receipt or original product packaging is not strictly necessary. 
In the rest of the article, I'll take you through the very few exceptions to this rule and everything else you need to know about the return policy for Costco furniture.
What Is Costco's Furniture Return Policy?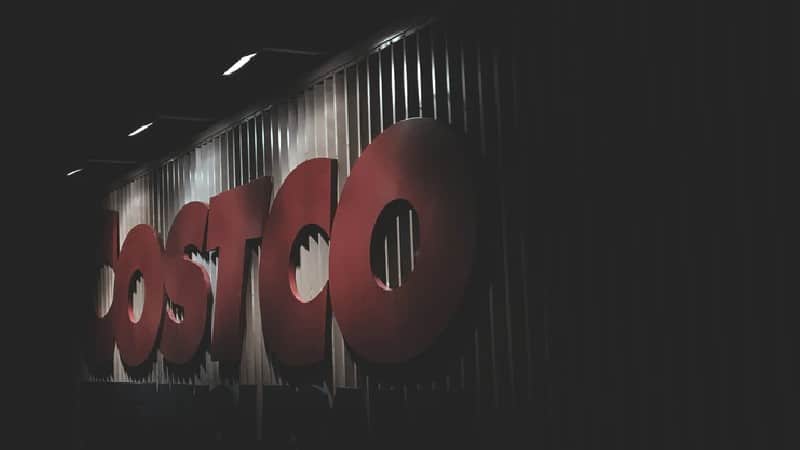 Costco states that they will 'guarantee satisfaction' on every product which means they will refund the purchase price with some exceptions. It is referred to as a 'Risk-Free 100% Satisfaction Guarantee'. Costco's own website is very clear as well as testimonials from many customers detailing how they returned merchandise for a variety of reasons with no problems. 
The exceptions to the 100% satisfaction rule do not include furniture, which means you are free to return couches, tables and all manner of furniture months (or even years) after purchase. Returning directly to the warehouse will mean that you get refunded on the spot, as opposed to it being processed days later.
Some of the reasons listed for returns or replacements include no longer wanting the item, dissatisfaction, mistaken purchase, refusal to take delivery due to damaged packaging and lost shipments. This means you can return clearly-used furniture years after purchase or even return a coffee table that didn't quite fit into the style of the room as you thought it would.
From unverified posts on the internet, it seems that the policy gets heavily abused and horror stories from Costco employees make for some harrowing reading. Despite never having done such things, I can't help but feel a sense of second hand shame for the actions of some people.
Can I Return Furniture to Costco?
Furniture is not listed under the exceptions per Costco's return policy, which means it can be returned. You will not even be asked to provide proof of purchase or return the original packaging and any returns counter at any Costco warehouse can be used. This means that even used mattresses can be returned.
There are some cases where custom made items cannot be returned, such as those items coming under the Special Kiosk and Custom Installed Programs. Generally, these are not considered furniture, but it is worth noting that things like countertops, home organization, and closets are not able to be returned due to their custom nature.
Can I Return Something to Costco After Two Years?
Unless there is a listed exception or specified time limit, items can be returned after any amount of time. 
Costco will accept returns for most electronics within 90 days, diamonds over a certain size must be returned with original paperwork, and cigarettes and alcohol have state-based restrictions preventing returns in some areas but otherwise will process them. Products that have 'limited useful life expectancy', such as batteries, can technically be returned, but you may have to wrangle with the manager a bit.
Returns can also be done through the costco.com website.
It has been reported that Costco will even go so far as to refund a Costco membership itself, even if used for a full year if a customer is not happy with their return not being accepted. Further, memberships can be canceled at the discretion of a location manager due to abuse of the 'Member Privileges and Conditions', which is a way that Costco stops itself from getting bankrupted by too many unscrupulous returns.
It seems that even these rules are not consistently applied, with some locations reporting that customers who return lots of expensive items could get flagged and could be at risk of having their memberships canceled, while others will process returns on anything not prevented by store policy.
Can I Return Items Without Packaging?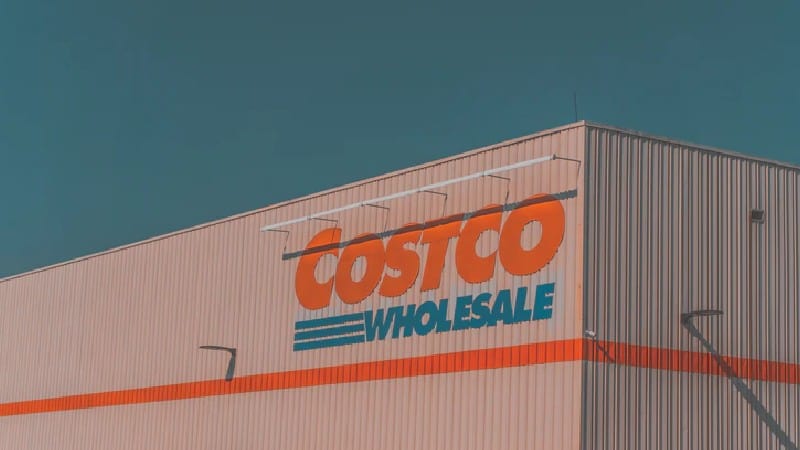 While retaining the receipt and original packaging may help make the return easier, it is not required to process a return. Given that all purchases are linked to a membership card, it is generally not hard for a staff member to find the past purchase. Indeed, the linking of purchases through the membership card is one way that Costco keeps track of costs and fraudulent returns.
Some items require at least a receipt when returned, notably electronics. There is a whole process for returning certain items of jewelry due to them needing to be verified as authentic jewels.
Returns can even be made through the postal service by calling Costco's customer service line which is more convenient, particularly for larger items.
What Happens to Returned Items at Costco?
Food of any sort poses a health risk unless canned or still fully sealed. Given the difficulties in determining if food is safe even if fully sealed, most food is generally thrown out. Most food is returned by customers in a slightly eaten (or mostly eaten) state but will still be refunded in full.
When returning an item, standard questions are asked to determine if the product is defective or just not wanted anymore. If it is defective, it may be disposed of immediately or sent back to the manufacturer for repair and possible resale although you won't find it in a Costco warehouse again. Costco even has a website where they carry out auctions to liquidate certain stock.
If the item is unopened or unused, it can go straight back onto the shelf and be sold again.