A huge part of decorating and completing your home lies in picking out the right furniture. You consider the theme of the room, furniture design, size, materials, function, and style before buying, but the durability and warranty are also significant. Do furniture stores offer a warranty?
Furniture stores offer warranties on the pieces they sell. Like other products, furniture can go wrong, and the consumer needs to be assured that issues will be fixed when they arise. The days of "consumer beware!" are long over, and structured rules are in place to protect both buyers and sellers.
This article will discuss warranties, including whether all furniture stores offer them and why some furniture has none. I also explore how long the warranty is on furniture and what happens if the furniture store does not honor the warranty.
Do All Furniture Stores Offer Warranty?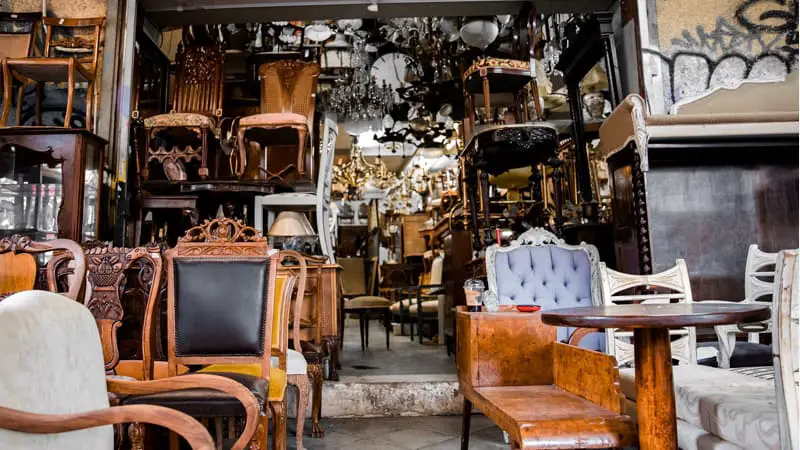 All top-quality furniture manufacturers and retailers understand the importance of keeping consumers happy, and a consumer at ease is happy. When you buy a product, your excitement should last long after leaving the store.
If something bad happens to the furniture and there is no warranty, your excitement floats away with the money lost on the purchase. Therefore, all furniture stores offer a warranty to keep you satisfied enough to buy more products.
Most home furnishings products you find on a dealer's floor have a manufacturer's or factory warranty, and some retailers also offer their extended warranties on certain items, sometimes at an extra cost.
A manufacturer's warranty usually covers structural defects, and it does not cover most performance issues because the manufacturer does not have control over what you do with the furniture. Even covering for regular household use may include specific limitations, and certain warranties may not cover:
The softening of filling materials under everyday use, e.g., your sofa cushions.
Defects due to misuse, accidents, or negligence.
Wrinkling or wear of fabrics and leather.
Damages resulting from any use for which the product was not designed. 
Furniture stores usually offer limited and express warranties. A limited warranty allows the manufacturer to specify the warranty duration at the time of sale. In contrast, an express warranty often comes as a sales pitch made by the retailer or manufacturer during a sales transaction.
Why Does Some Furniture Not Have a Warranty?
All furniture has a warranty, but it might not cover the things you expect it to cover. One thing furniture warranties exclude is performance. The company will ensure you get what you paid for, but they will not guarantee that it will function how you want it to work.
Warranties usually apply to the original buyer of the piece, and if someone else comes to claim repairs, they will be denied. Besides what the furniture company provides, the law also provides warranties for the furniture you buy. 
The warranties the law provides are automatic on purchase, apply without charge, and include:
The use warranty
The warranty against hidden defects
The reasonable lifetime warranty.
How Long Is the Warranty on Furniture?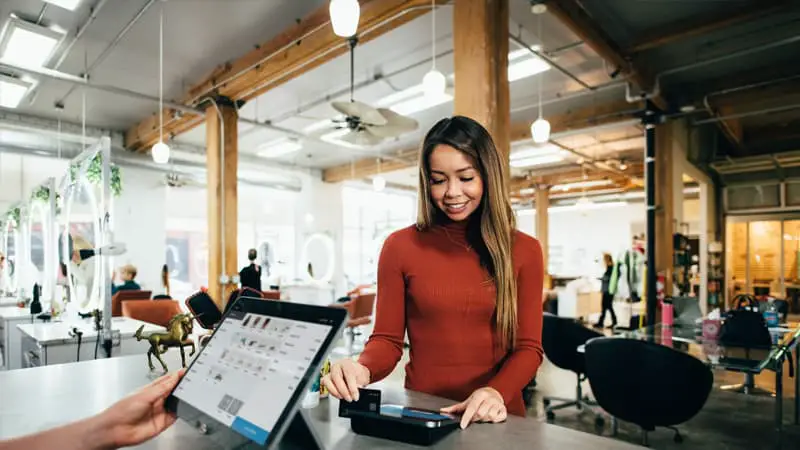 The warranty duration shows the manufacturer's confidence in the product's quality and durability, so the longer, the better. Furniture warranties usually come in three categories:
One-year—they promise furniture free from defects in construction, craft, and materials for one year from the purchase date.
Five-year—warrants protection against defective workmanship or materials for five years, within reasonable use.
Lifetime—the best warranty, and it covers the lifetime of the furniture for the original buyer. State law determines what "lifetime" means, and 5-7 years is usually a standard. Some furniture companies offer a 10-year or 20-year warranty for some of their products.
Major parts of each piece of furniture often have different warranties, and you can find it in large print at the top of your warranty. For example, Frames – 10 years, fabric – 1 year, cushions – 5 years, etc.
What Happens If the Furniture Store Does Not Honor the Warranty?
There are often many loopholes in the fine print of warranty plans regarding furniture that retailers and manufacturers can wriggle out of and refuse to fulfill their responsibilities. Therefore, it is essential to go through every word carefully to avoid unpleasant situations.
However, problems may not lie in your knowledge gaps about the warranty but the character and practice of the retailer. If a furniture store refuses to honor the warranty, here is what you can do:
1. Reread your warranty and product instruction
Ensure that you are not assuming or seeking a warranty coverage that wasn't promised in writing. You should also check to see if you are asking for a resolution different from what your warranty covers. The company may be entitled to fix your defect without giving you a refund.
2. Send your complaints higher
If the retailer is refusing a resolution, write to the manufacturer. You should find the manufacturer's website or mailing list on your warranty. Remember to use certified mail for all your letters, keep copies, and return receipt requested.
Contact consumer protection agencies
Your local or state Consumer Protection Office can help you resolve the problem with the manufacturer or furniture store. Filing a complaint with the General Consumer Protection Division of your Attorney General's Office can lead to mediation between you and the retailer.
3. Sue, for a breach of contract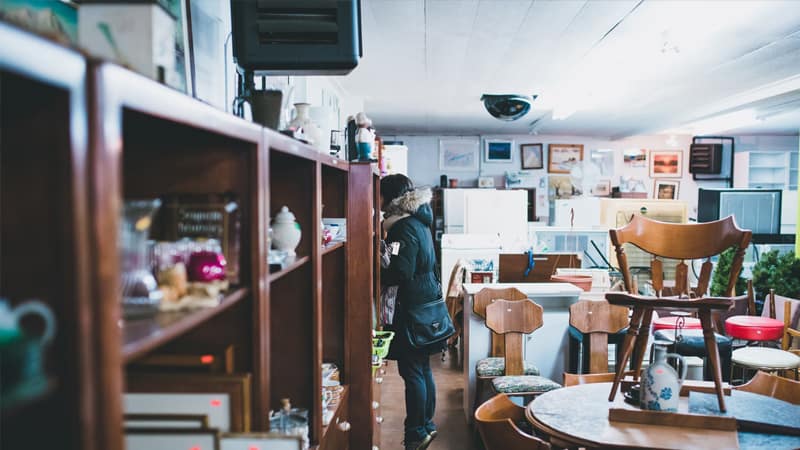 You can escalate the issue to a small claims court by suing the retailer for a breach of contract because your warranty is a binding contract. The amount you can sue for in claims varies between states.
If you win the case, you may recover your court costs and out-of-pocket costs for any repairs the retailer refused to cover. Remember, a warranty will only be applied if you originally purchased the furniture and have the original receipt detailing terms of sale and date of purchase.
While some retailers are invested in aiding their customers, others will go to great lengths to avoid paying for costly returns or repairs. 
Even though there can be no absolutes with a purchase, you can help yourself by checking out reviews and complaints about a selected retailer/company before making a significant purchase from them.