Ashley Furniture is the leading retailer and supplier of furniture in the United States. They are also the number one furniture manufacturer in the world, with 15 manufacturing and distribution facilities across the globe. Does being number one guarantee that they can sell/provide the replacement parts you may need to fix your damaged furniture?
Ashley Furniture offers replacement parts for most of its products. The process of getting a replacement part is relatively easy. You can either reach out to Customer Care to get some help with the process or you can order directly from their online store.  
In this article, I will explain how to find the model number of your Ashley Furniture, and the other details that come with a model number. I will also discuss buying replacement parts from Ashley Homestore and other online shops. In conclusion, I have outlined the steps involved in placing an order for replacement parts via Ashley Direct.
How Do I Find The Model Number Of My Ashley Furniture?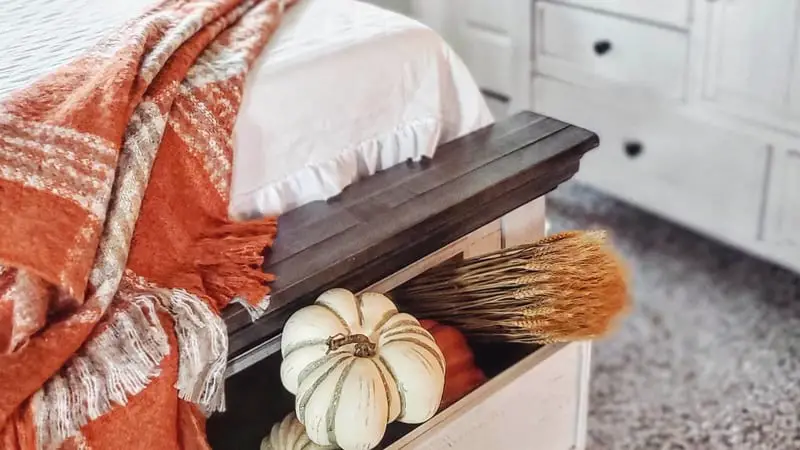 A model number is a mix of letters, digits, or characters that identify the design, manufacturer, or brand of a product. Whether you need to make a warranty claim or find replacement parts, there are plenty of reasons why you may need to find your furniture's model number.
The model number of your Ashley furniture can be found on the product label. This label or manufacturer's sticker is placed on your unit, either underneath or on the back. The information usually found on the label includes the date of manufacture, serial number, model number, manufacturer's name, style number, order number, shipping date, etc.
Does Ashley Furniture Sell Replacement Parts?
The replacement parts industry of Ashley Furniture is large enough that customers can find almost everything they need. To facilitate prompt service when you call customer care, you are advised to have your invoice number and item number on hand. The item number is located on your invoice or emailed order confirmation.
You can also place an order yourself by clicking on the "Create My Parts Order" link provided on their site. This takes you to the entry page of the Replacement Parts Order.
There are 4 steps to complete:
Search for and select the parts you want to order. You need to input the model number and the serial number of your item, to check for the parts you want.
Input your shipping details.
Review the details of your order and make adjustments where necessary.
Order complete!
Concerning the parts replacement, Ashley Furniture will take care of its cost under a limited warranty. The company offers one-year, three-year, and five-year warranty options. Each one comes with different repair and replacement options. If the technicians are not able to repair the product or the part which is defective, the company is obligated to replace it.
According to the details of the warranty Ashley Furniture provides, they will check to confirm that the defect/damage on your unit is a manufacturing defect. If it is, they will take responsibility for the repair or replacement of the defective parts. I think the best part of this is that they will also cater to all shipping costs, from the retailer used to and from their company. 
Some relevant information to note about your warranty: a year after the date of your purchase, you will be responsible for all packing, shipping and transportation, and labor costs involved in the repair or replacement of your furniture. Lastly, under your warranty period, if they cannot find a similar material/part to repair or replace your unit, they will substitute it with something of equal or better quality! I will definitely buy my furniture pieces from Ashley HomeStore.
 How Can I Order Replacement Parts From Ashley Furniture?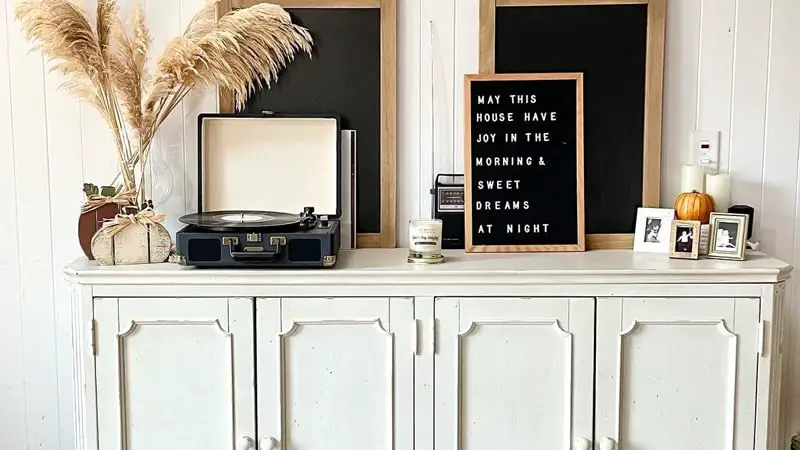 Ordering parts on Ashley Direct is very straightforward. The instructions from page to page are easy to follow and will take you about 6 to 10 minutes to complete. When you fill in the requested details, populate as many fields as possible. Below are details of the process:
The more information you provide, the faster your order will be processed. At some point, you will be asked if you have a warranty or not. If you do, select "YES" and then input your warranty information with your model number. If you have provided the appropriate information, click on search so you can see the available options. 
Following this, you have to pick the serial number that most suits whatever item you need the parts for, and hit the "Find Parts" icon. The next screen carries links to product drawings and instructions; and also options to describe the defect. Input your location and head to the confirmation page.
On the confirmation page, you can edit the replacement part items you have selected, delete extra items, and update your address. Once you have confirmed that all details are accurate, click to access the review order page. You can also discard the order or save it to continue working on it later.
When you fill in an order request and the company has any questions about the number of items requested or validating an address, you may receive a message. It will state that the Parts Department will review your order. You don't have to panic. Simply wait for them to contact you concerning the questions they have.
If they are satisfied with your answers, your order will progress to completion and submission.
You will then receive an order number. With this number, you can track the progress of your order in the "Check My Parts Order" section on the left-hand side of the page.
At this point, you can close the window and head to the last review page before finally submitting, or you cancel the order.
Apart from Ashley Furniture sites, you can also find replacement parts on other online stores like Amazon, eBay, Etsy, Alibaba, etc. Whatever process you use, you are sure to get your furniture fixed.