IKEA is, arguably, the largest furniture retailer across the world. Founded in 1943, the Netherlands-based, Sweden-originated multinational conglomerate is known to sell different types of products, most especially furniture items and home accessories.
IKEA is generally accepted by hundreds of millions of users across the world because of a lot of reasons. For instance, IKEA products are known to be generally affordable. Apart from that, most of the products from the company are reliable and durable.
It's worth knowing that IKEA has the most generous return policies in the furniture industry. This also explains why many people patronize the company. Although IKEA products are generally reliable, even if you end up buying poorly made products, the company will accept returns of the items within 365 days of purchasing them.
IKEA has several different uses for items returned by customers. In general, the company will sell the item in its "As-Is" section if the item shows any damage, it will resell the item if it is in perfect condition, and will recycle the item if it is not in a resalable condition. 
Does IKEA take back opened items? What exactly does IKEA do with returned products? Why are IKEA's returns so slow? As you read through the rest of this article, you'll find answers to these questions and more.
Does IKEA Take Back Opened Items?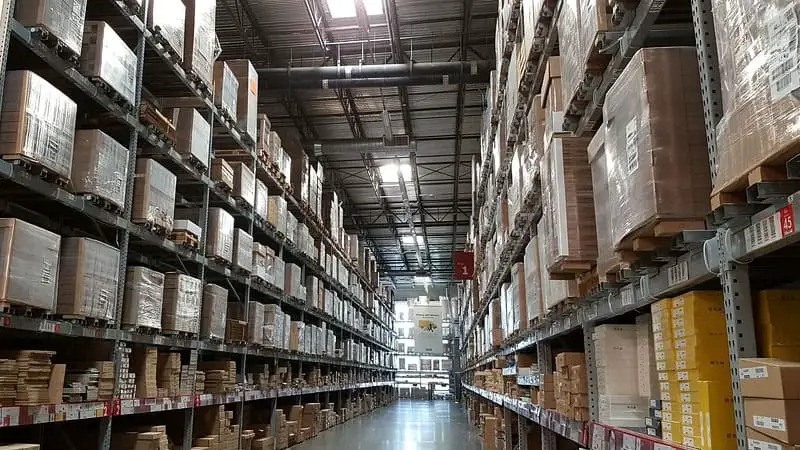 I'm sure you'll agree with me when I say that product warranties offer both customers and business organizations tons of benefits. However, in case you don't know, one of the benefits of warranties to companies is that it provides them with a leg up. That's especially true when a customer has two or more choices but only one of the companies offers warranties.
For customers, product warranties provide them with an insight into what they are getting into, especially if they end up with poorly made products. That's not all; it also provides the customers with the confidence to purchase different items from the company.
IKEA Will Most Likely Not Take Back Opened Items
One of the benefits of buying from IKEA is that the company has one of the best return policies in the entire furniture industry. According to the official IKEA website, the company says that any buyer that's not satisfied can always return the products within a year of purchase. However, the buyer needs to meet certain requirements to be eligible for the company's return program.
One of the criteria for returning poorly made or damaged IKEA products is that the default has to be made before purchase. It's worth noting that the company will not receive damaged products as a result of customers' misuse. Furthermore, to be eligible for IKEA's return program, you must have an original receipt or any other proof of purchase of the damaged product.
Another requirement you need to meet to be eligible to get a full refund is that the product has to be in unused and re-saleable conditions.
Opened items are generally not resaleable. If you're to go by that; one can safely say that the company will most likely not accept the product when they are opened. However, this page says otherwise. 
According to the page, IKEA will most likely accept unpacked and assembled on one condition – after the product has been subjected to a preliminary assessment. Here's a brief of what the official page says below:
"if a product is unpacked and assembled, either fully or partially, we will be able to refund no more than 80% of the acquisition cost subject to preliminary assessment and considering the condition of the product;"
"if the product is new and unused but unpacked, the purchaser will receive a voucher for the total amount paid;"
So, if you're looking to return any items, ensure you meet up the refund requirements and avoid opening the items unnecessarily.
What Does IKEA Do With Refund Products?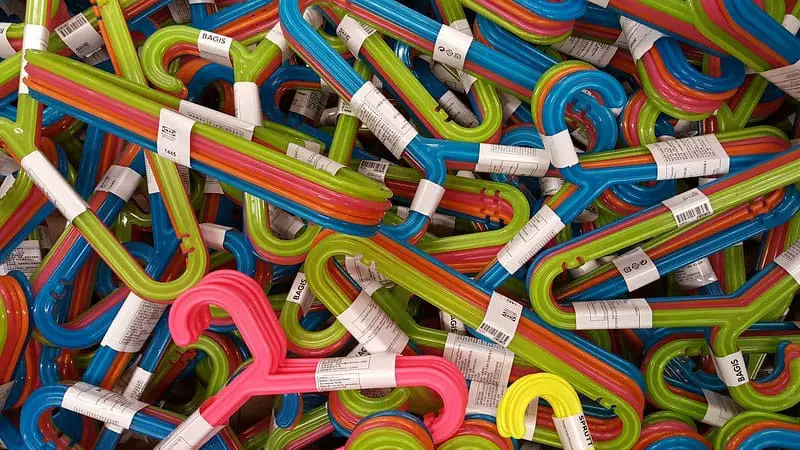 As earlier mentioned, for you to return items to IKEA, you need to meet certain requirements. One of them is that the products must be in unused and re-saleable conditions. I'm sure you'll agree with me that there is a reason for this requirement, and that is – some of the returned products are often resold at cheaper prices.
Some Of The Products Are Placed In The As-Is Or (Circular Hub) Marketplace 
In case you don't know, IKEA has a section called "As-Is". The section, which is also called "circular hub," is designed for discontinued items and gently used IKEA products.
According to the company's website, most of the items in the "As-Is" section are fairly used but resaleable. The company also noted that the products in the sections are usually inspected thoroughly before being placed in the circular hub marketplace. The purpose of the inspection, as noted by the company, is to "ensure functionality and safety."
Some Refunded Products Are Recycled
I'm sure you'll agree with me that not all products returned to IKEA are functional and secure. If that's the case, does it mean that these products are also listed on the company's As-Is section?
Of course, no; IKEA only places useful, gently used, safe, and functional items on its As-Is page. According to Brian Tippetts, a co-CEO at 7 Rivers Recycling, other non-functional and unsafe products are usually sent down for recycling. Here's a brief of what Brian said regarding this information below:
"As part-owner of 7 Rivers Recycling, I can vouch that we receive used mattresses from IKEA of Oak Creek, Wisconsin. We fully deconstruct the mattresses into like materials where they are then sent to be made into new non-bedding products."
The bottom line is that some refunded IKEA products (safe and functional items) are often resold on the company's "As-Is" marketplace. As for other products, they are mostly recycled for other products.
Why Are IKEA's Returns So Slow?
According to the company's spokesperson, as noted by SFGATE, the long wait times for returning IKEA's products are usually a result of customers' inability to provide their receipts. The company wastes a lot of time, trying to search for other proof of purchase for those that have no receipt. Apart from that, you'll most likely also experience a slow return process when you visit the company on the weekends.