Missing IKEA parts are a pretty common phenomenon. While IKEA takes a lot of care to ensure that all shipped items are complete, there are still some rare cases of missing parts. It's also not uncommon for your IKEA parts to break or go missing after purchase, but what should you do in these scenarios?
If your IKEA furniture piece has missing parts, you can bring the part number to any IKEA Exchange and Returns department to get a replacement instantly. You can also use the IKEA website to have the missing parts shipped to you at no cost.
This article will detail the different ways the parts of your IKEA furniture pieces can go missing and what to do in those scenarios. Also, you'll learn if you can get replacement parts from IKEA and if they're a good idea in the first place.
What to Do If IKEA Parts are Missing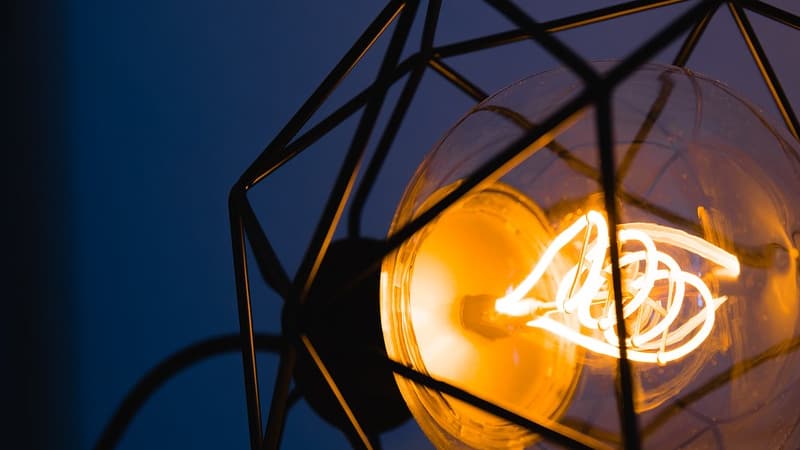 It's not uncommon to have some parts of your IKEA furniture missing, but the missing parts will dictate how you should handle the scenario. IKEA sells replacement parts to help you fix missing parts easily, but that may not be the best option initially.
If your IKEA purchase has missing parts, you shouldn't start shopping for replacement parts instantly. Instead, you should notify IKEA about the deficiency, and they should replace the missing items in no time.
Typically, you should get the missing parts of your IKEA furniture within 6 and 10 days, depending on your location and the size of the item. If you need it more urgently, you should consider walking down to an IKEA store with your purchase receipt.
If you have an old IKEA furniture piece, however, you may want to shop the IKEA online customer service. There, you'll find a plethora of replacement parts, so you can easily find one that fits your broken piece of furniture.
Once you find an appropriate one, you can order it online and have it delivered to you within two weeks. The best part of the whole experience is the fact that all of these are free; IKEA won't charge any additional cost for the replacement parts, even if you're fixing a piece of old furniture without a receipt.
All of these are part of IKEA's initiative to reduce furniture waste to the barest minimum. Before it started to sell (give out) missing parts, most people will discard an entire furniture piece because a small piece is broken.
Since IKEA intends to make every one of its products repairable, reusable, resalable, or recyclable by 2030, allowing customers to repair their furniture pieces by themselves is a good start.
If you can't find the appropriate parts for your furniture piece, which is quite rare, you can sell the furniture back to IKEA, thanks to its buyback scheme. If it's a new furniture piece, you should return it immediately for a repair or a refund. 
Does IKEA Sell Missing Parts?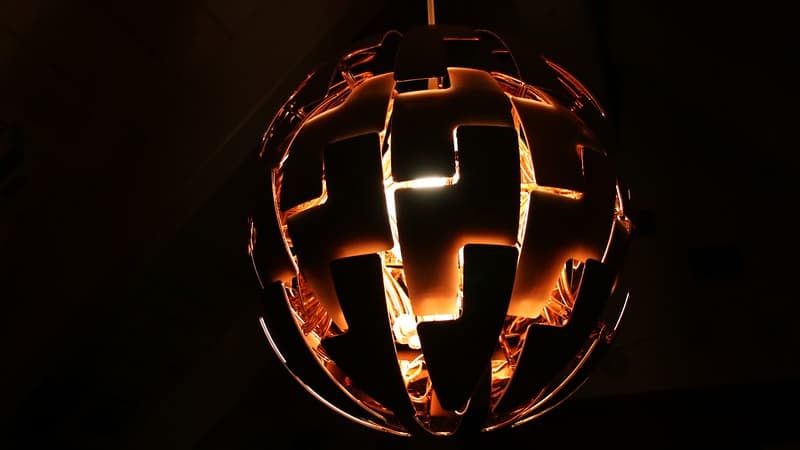 While IKEA has a collection of missing parts you can order whenever you need them, you can't describe what they do as "selling." When you order missing parts from IKEA, you get the parts you ordered, but without having to pay a dime, which defeats the purpose of selling.
When attempting to get missing or broken parts from IKEA, the only thing you'll ever need is the part number. Once you can provide your part number, IKEA will replace the missing part free of charge.
While IKEA offers missing parts for free to all customers, you'll most likely never need it. For small pieces that are most likely to get missing, IKEA will offer a couple of extra parts to ensure you have extras, even when they go missing.
If you lost every small part somehow, you should be aware that there are replacement parts available at IKEA, as long as you can provide your receipt or part number.
How to Find the Part Number on IKEA Furniture
If you want speedy replacement of a part of your furniture piece, you may want to provide the part number to the customer service representative. While you can get a replacement part without a part number, you'll have a hard time describing what you want exactly.
The best way to find your part number if you haven't misplaced your instruction manual is by looking on the first page. You should see a list of all the parts with their respective part numbers to help you detect the exact one you're looking for.
If you've misplaced your instruction manual, you're out of luck. However, there are other ways to get your part number, even without your instruction manual.
You can ask other IKEA owners with similar furniture pieces on social media sites, for example. If you can walk down to an IKEA store, you can bring the name or a serial number of your furniture piece along to see a comprehensive list of all the parts.
If the furniture is new, you don't need all of those steps. You can simply walk into any IKEA store with your purchase receipt, issue a complaint about the missing items, and you'll get all of them instantly.
Can You Get IKEA Replacement Parts for Discontinued Items?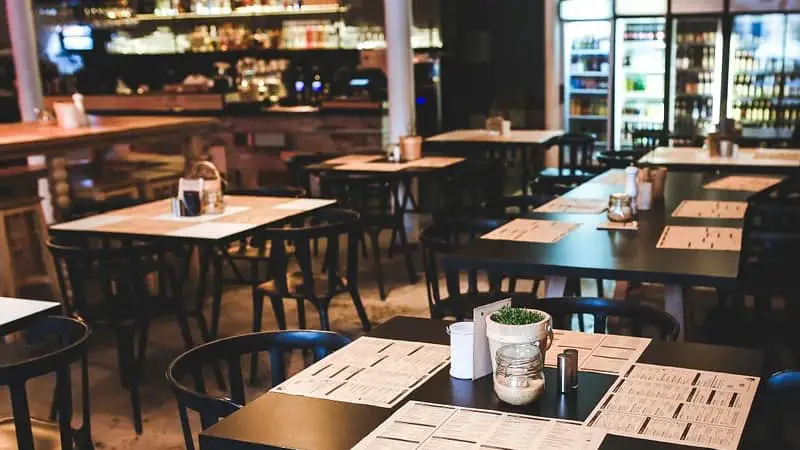 If you use a discontinued furniture piece from IKEA, the topic of getting a replacement part becomes increasingly complicated. While it's still possible to get one, it's very unlikely, as IKEA doesn't actively produce discontinued items anymore.
If you have the part number for the item, you can walk down to the returns and exchanges department. The replacement parts that were made for the product may still be lying around.
IKEA may also help you source the replacement part for an item from their manufacturing plants in Sweden. However, this doesn't happen with any frequency and you'll be one of the very few people that got very lucky if it eventually happens to you.
If you can't find a replacement part on a discontinued item, you can ask on Facebook groups or other social media sites. Some people have what you need lying around, and they'll be more than happy to ship it to you.