Wholesale prices, liberal return policies, and the convenience of running errands all at once are some benefits Costco offers. But the perk that stands out from the rest was one of the first things taken off the table because of the Coronavirus pandemic. If Costco is back to a version of normalcy and the samples are back, when do they have them? 
Costco gives out fan-favorite samples daily. Whether you visit on a weekday or during the weekend, there will be samples for you. As long as the sample employees are out on the floor, you can take advantage of your favorite perk.
This article looks at the return of Costco samples and when you can find the samples on the floor of the warehouse. In addition, I talk about how free the samples are, their popularity, and if there are limitations to how much you can take.
Is Costco Doing Samples Yet?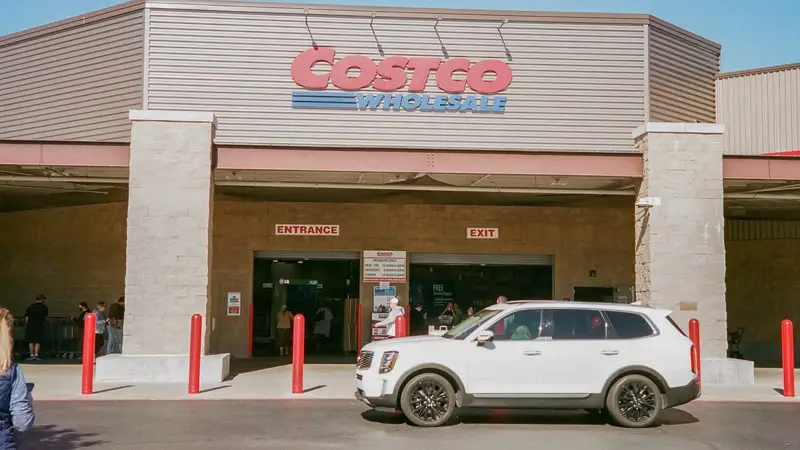 In March last year, coronavirus had the country scrambling to get on the containment train. As part of its efforts to stop COVID-19 from spreading, Costco removed its signature samples. when the country was trying to find its footing in response to the coronavirus, Costco eliminated their signature samples to help stop the spread of COVID-19.
The samples resurfaced in a novel form by the summer of last year. Costco's samples were confined to dry, prepared products hidden behind plexiglass. The fully cooked versions of items like pasta and sauce were sadly unavailable. Instead, these dry packages were available for customers to cart away.
I am excited to inform you that from the beginning of June this year, the hot food samples that had you salivating made a comeback. 170 stores first returned to full sampling, and by the end of June, the rest of them had joined the bandwagon. From the newest snacks to artisanal sausages to delicious-looking cheeses, you can now eat to your heart's contents while you shop!
Because of implementing increased safety protocols, sample employees prepare them in smaller batches, behind plexiglass and members also receive them one at a time. Furthermore, they're distributed to-go bags for shoppers to carry out instead of eating in the store. 
When Does Costco Have Samples?
Every day is a sample day. But there are days and times when you can get the yummiest treats. Generally, Costco serves samples in the daytime between 11 a.m and 1:30 p.m. The peak hour for sampling, when all the shifts are out on the floor, is between 1 pm and 2 pm. This arrangement may vary from location to location.
Weekends have the tastiest samples, the most varied selection, and the longest lines. Everybody seems to be out shopping on Saturdays and Sundays. For a lesser crowd, no lines, fewer options, and an unlimited amount of samples hit the warehouse on a weekday. 
Going in the mornings guarantees you the first pick at all displayed samples. If lady luck smiles on you, some sample employees start setting up before 11 a.m. Now that you have the perfect schedule, go forth and enjoy one of the best reasons for visiting Costco.
Are Costco Samples Really Free?
If there's one thing people will do, it is to eat. Freebies are also attractive and this combination makes free food irresistible. The samples Costco offers are totally free. You don't have to pay and you definitely shouldn't feel shy to try them.
Although Costco desires to give you the best service, there is a strategy behind the delicious freebies. Samples evoke in you a strong longing for a specific item. If I hand you a little bite of chocolate, you would suddenly remember the exact taste of the best chocolate you've ever had and your craving would go up.
For you, sampling is a great way to discover new items. It also makes shopping fun. For the retailer, it is a crucial method to keep you coming back for more goodies. It can sway you to start a regular purchase of things you never used to buy. In this way, everybody wins.
Costco's free samples make the shopping experience in their stores more appealing and they are a big attraction for the most loyal customers. When the COVID-19 pandemic halted their supply, everyone missed them.
Is There A Limit On Costco Samples?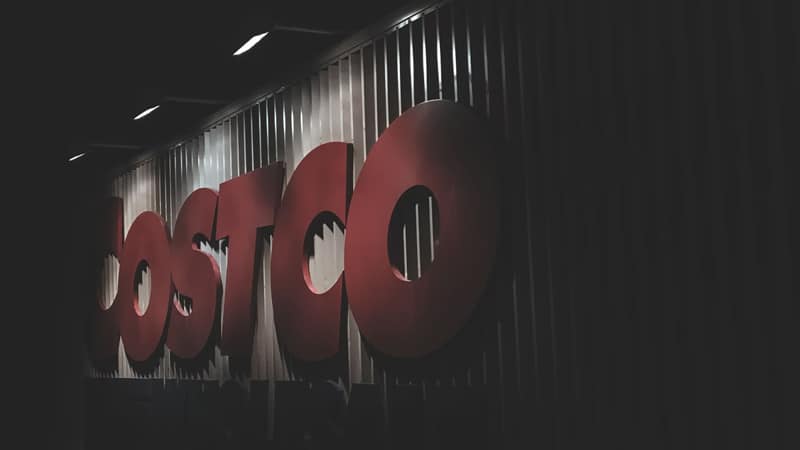 Costco samples are a bottomless pit that keeps on giving! It might surprise you to know that the company's policy encourages sample employees to give out an infinite supply of samples to customers. They are told not to say 'no.' 
Technically, there's no limit to how many samples you can eat, even from a particular stand. People have taken advantage of this and have emptied entire trays into their bags. A stern look from the sample employee was the only thing that could only dissuade a young boy who had stuffed his pockets with up to $50 worth of Ferrero Rocher chocolate.
The sample employees do not mind you taking many samples. Don't hog four trays to yourself, especially when many people want to try the same item. Although it rarely happens, people have come to blows because of jumping lines and monopolizing trays.
The sample employees only ask that you treat them like human beings and take the time to talk to them when you can. They have to stand for extended periods and they aren't allowed outside a specific radius while they work.
Saying thank you with a smile on your face is a nice thing to do. When they also have a sales pitch to make, kindly spare a few minutes to listen to it.
Shoppers who buy in bulk and desire to save money consider Costco as a paradise. Besides the many benefits of being a member of this wholesale club, the food court and free samples may just be the most popular of them all. Some people have suggested that you can get a full lunch by eating the samples piecemeal. Maybe you can try it and see how true it is.