For a family of stores as big as IKEA with different locations all over the globe, and filled with customers every hour, one might begin to wonder how they manage to keep their shelves filled with inventory. One might even start to wonder if IKEA runs out of particular items in their stores – which, in fact, they do. So when they run out of items, how often does IKEA restock?
IKEA claims to restock every day, but the general consensus is that they actually do so on a weekly basis. The legitimacy of IKEA's claim is yet to be verified, and there are different claims by people online on how often IKEA restocks with some of them claiming to be staff or former staff of IKEA. 
In this article, I am going to be looking at if IKEA restocks items, and how often they restock items in store if they do. I will also be confirming if the IKEA online store is accurate and if the restock dates given by IKEA are accurate. Finally, I will be showing you how you can check if IKEA has a particular item in stock. 
Does IKEA Restock Items?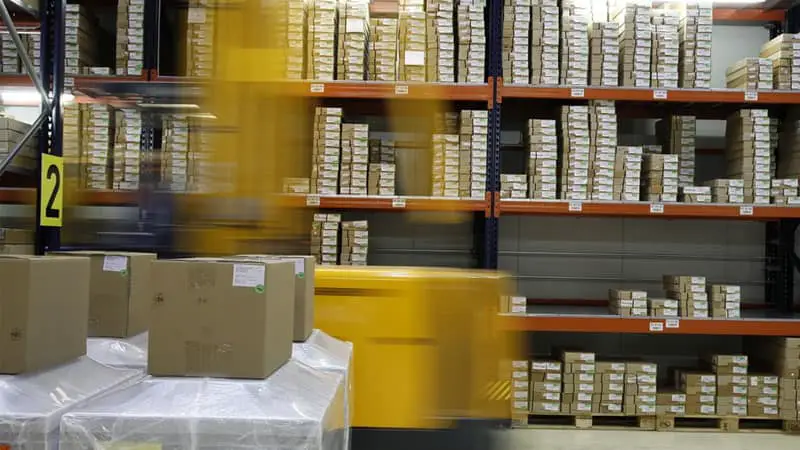 There is no straightforward answer to this question, but the answer is that IKEA restocks items when a bin or shelf is empty on the condition that the item is available. There are, however, certain items that are introduced just for a limited period. The stock for this item is usually limited, and they are advertised as limited in case they run out of stock.
There is also the possibility that an item is discontinued, and in such a situation the item is not going to be restocked. Therefore, it is advisable that if you see an item that you like at IKEA, you should buy the item immediately. 
If you are not able to buy immediately, you can ask a worker at that department in the IKEA store what the stock expectation of that item is. You can also ask the staff if it is safe for you to wait and not buy the item straight away, the staff usually gives an accurate assessment of situations. 
How Often Does IKEA Restock In-Store?
According to the staff at IKEA and their online FAQ page, IKEA restocks items every day, that is the items are restocked every 24 hours. However, from my own experience and that of other online reviewers, this is not true. IKEA does not restock items every day, what they do is put back items that have been returned to the shelves daily. 
In reality, they restock every week, this is why if you go to an IKEA store on a Monday, after the weekend rush, you might not find the items you are looking for. If you want to enjoy all of the stocks at IKEA, the best time to visit the store is on a Wednesday. By this time, the staff would have had time to restock the shelves with items.
Is IKEA Online Stock Accurate?
The online stock at IKEA is relatively accurate. Before visiting an IKEA store, it is even advisable that you check the availability of stock on the product's page. Single-digit stock numbers are quite dicey, however, especially if you are not going to be at the stock immediately after the store opens. You also have to have it in mind that if the item is already in someone's cart, it is still going to count as available stock until it is rung through.
Overall, the accuracy and availability of items are largely dependent on the type of product. Some products sell pretty quickly, which means that if you see that there are 20 of that product in stock, there might not be any available in an hour or two hours. 
There are however some other products usually on the high-end that do not even sell more than five in a month. For products like this, you do not have to be worried if the online stock availability says five items.
Are IKEA Restock Dates Accurate?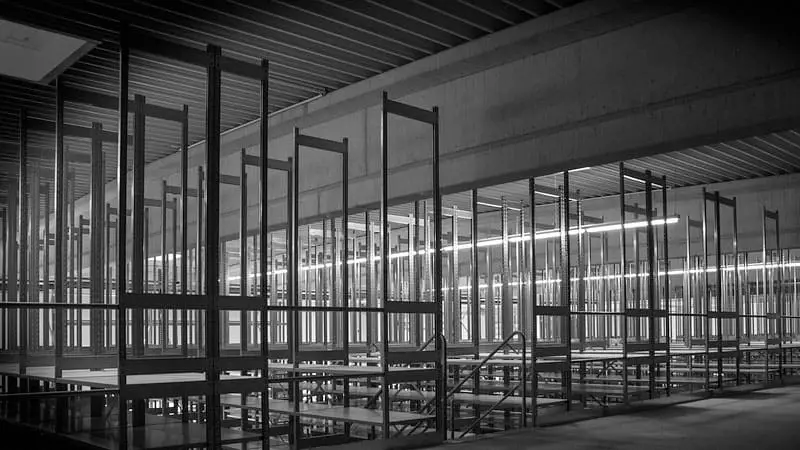 The restock dates of IKEA are very accurate except for unforeseen circumstances like their trucks getting delayed. The restock dates by IKEA are estimations that are based on the current supply availability. The problem lies with the fact that a delay can occur at any point in IKEA's supply chain which could impact the exact restock date.
If you want an item that is currently out of stock, you can keep an eye on the product's restock date online if you select your local store. If you do this, you will be notified immediately the item is back in stock.
How Do I Check If IKEA Has An Item In Stock?
To know if IKEA has a particular item in stock, you can check the stock of your local store on the product's page. You can do this by simply selecting the store you want from a drop-down list on the product's page. If you are making a purchase online, you are going to be notified during the process of checkout if a particular item you have selected is out of stock.
IKEA however does not accept payment or reserve payment for stock items that are out of stock. You are going to have to wait until the item is back in stock before you can order it or purchase it at a store. 
Conclusion
Given the number of people that shop at IKEA stores, IKEA will run out of stock. However, they are quick to restock anytime they run out of an item. There are however some items that cannot be restocked in situations where the item is discontinued or the item is limited. Before you go to your local IKEA store, I would advise that you check online first to see if the item you want to buy is available in stock.
For answers to other commonly asked questions about IKEA, you can check out our guide on the 97 most commonly asked questions about the Swedish furniture juggernaut.